Renowned chef Kunal Kapur had the privilege of presenting a delectable millet-based meal to the First Ladies during the G20 Summit. Joining him were other celebrity chefs, including Anahita Dhondy and Ajay Chopra.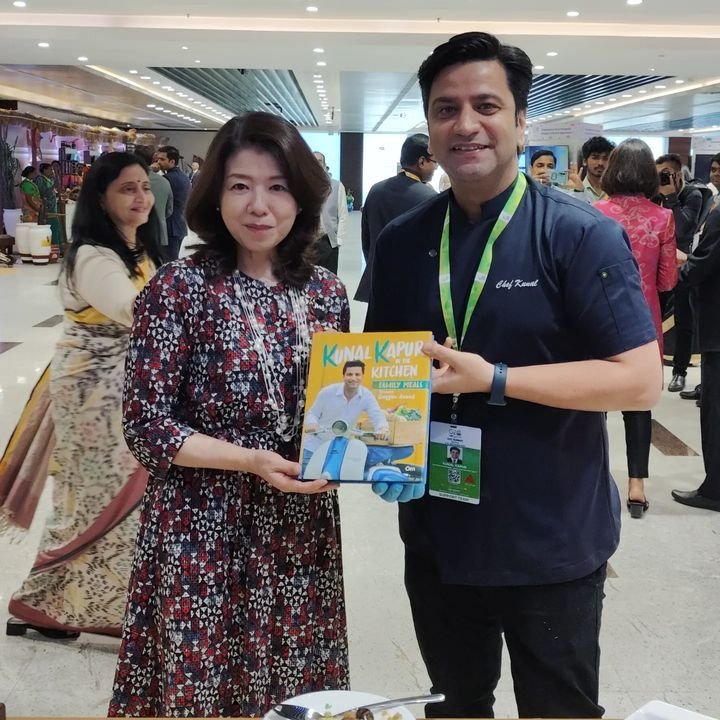 He took to Instagram to share his exhilarating experience, expressing his excitement at serving the First Lady of the UK, Akshata Murty; the First Lady of Japan, Yuko Kishida; and the First Lady of Turkey, Emine Erdogan.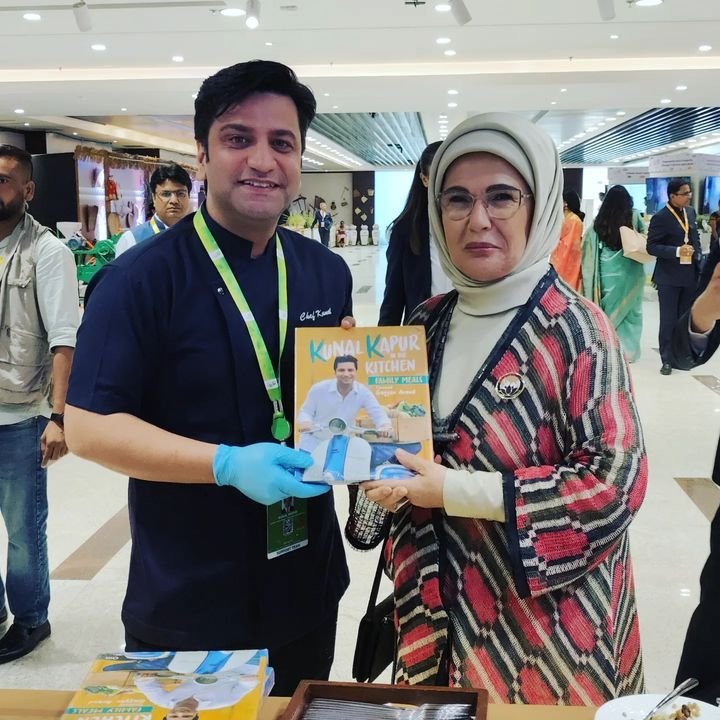 He also shared a close-up picture of his special millet based dish, the Mushroom-Jowar Khichra.
One of the unique highlights of the summit was the culinary experience, featuring a menu centered around millets; aligned with India's vision of designating 2023 as the International Year of Millets.