Early this week, McNally shared a post on Instagram blasting Corden for his "abusive" behaviour at the Soho restaurant. McNally wrote, "And the most abusive customer to my balthazarny servers since the restaurant opened 25 years ago. I don't often 86 a customer, to today | 86'd Corden. It did not make me laugh. Here are two examples of the funny man's treatment of my staff." His post further provided two detailed accounts of the comedian's abuse.
However, the restaurant owner soon lifted his ban on Corden after supposedly being profusely apologised to. He shared a second Instagram post which wrote, "I strongly believe in second chances. Anyone magnanimous enough to apologize to a deadbeat layabout like me (and my staff) doesn't deserve to be banned from anywhere. Especially Balthazar."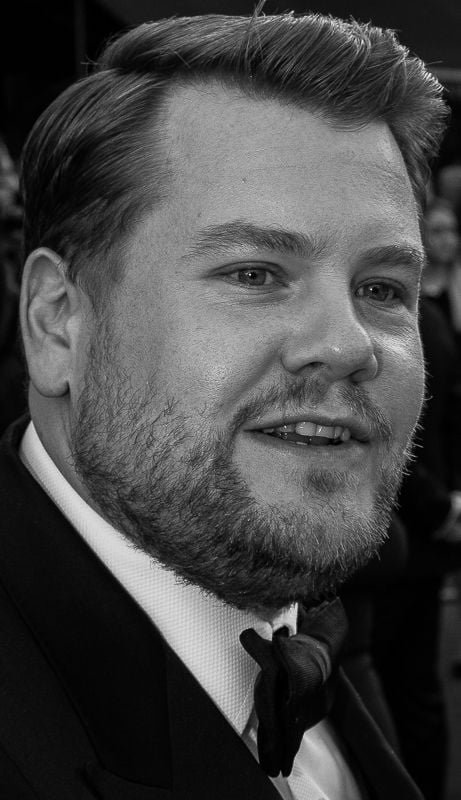 After reportedly being 'cancelled' on Twitter, many fans doubt whether the apology even came from Corden himself. Most aren't happy with the reversal of the ban either, wondering why McNally backtracked.