Malaika Arora delighted her followers by sharing breathtaking pictures from her vacation to the enchanting city of Baku, Azerbaijan.
Accompanied by her fabulous friends, the ladies exuded sheer elegance as they gracefully strolled along the cobblestone streets, immersing themselves in the rich tapestry of Azerbaijani culture.
From savoring delectable culinary delights to exploring awe-inspiring historical sites, their journey was nothing short of a mesmerizing experience.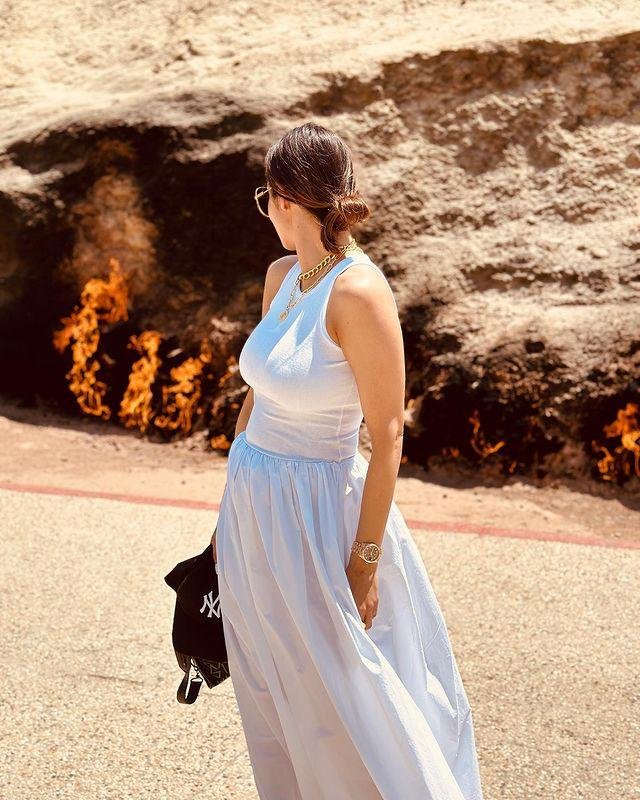 Malaika was also accompanied by her esteemed yogi and business partner, Sarvesh Sashi, whom she affectionately refers to as the brother she never had.