Rev it up with cars that pack a punch and cost a pretty penny too, says Amber Dias.
Bugatti Divo
The aerodynamic design makes this car a speed demon. It also has a lighter build and a unique design that's a little out of this world.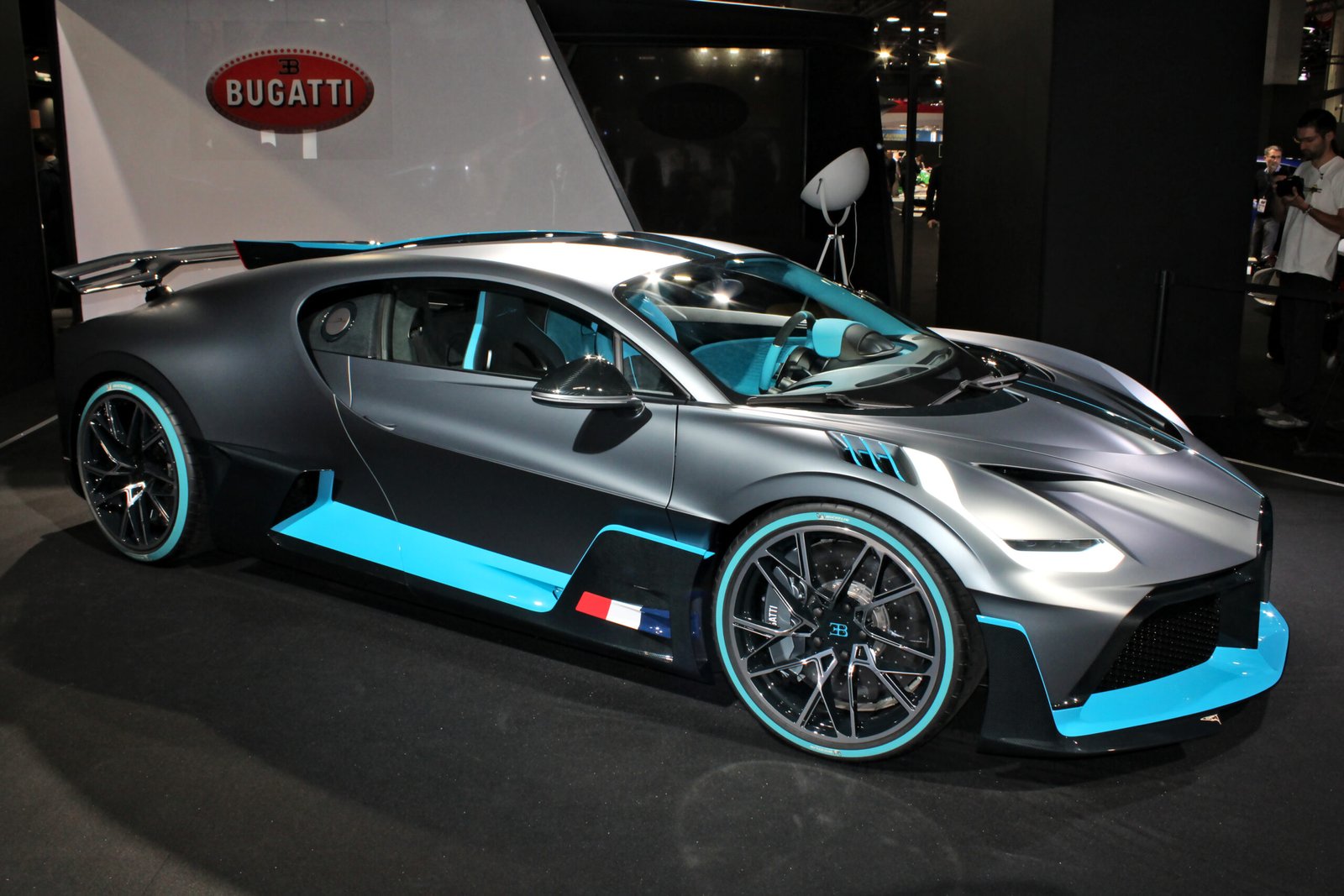 Approximately ₹ 48,19,14,170
Rolls Royce Boat Tail
An exquisite example of craftsmanship and attention to detail from Rolls Royce, this car is a custom-built automobile that is high on luxury and is super exclusive.
Approximately ₹ 2,32,65,91,400
Pagani Zonda HP Barchetta
The distinctive design and powerful engine set this machine apart. It's also an exclusive model. Approximately ₹1,41,25,75,050
Bugatti Chiron Profilée
Boasting a powerful engine, this one-of-a-kind car impresses with its unique bodywork.
Approximately ₹ 89,73,77,940
Bugatti La Voiture Noire
One of the most expensive builds from Bugatti, this car is a technical masterpiece. Known for its sleek design, it stands tall among hypercars.
Approximately ₹1,55,21,20,266
Rolls Royce Sweptail
This luxurious jaw-dropper is a custom build that is tailored to the buyer's preferences. It has a sleek design that leaves an impression.
Approximately ₹1,08,01,76,500
Mercedes-Maybach Exelero
This limited edition car made quite an impact with its striking design. It is a high-performance machine that is super high on luxury too.
Approximately ₹ 66,47,24,400