In an attempt to improve the accessibility of studying medicine in India, the government has now announced that the state will be offering medical degrees in Hindi. Until now, medicine has been taught throughout India in English.
An army of 97 translators have been ransacking literature to find words for the various medical terms such as biopsy, neuroblastoma and haemorrhoids, and textbooks for anatomy, physiology and biochemistry are now ready.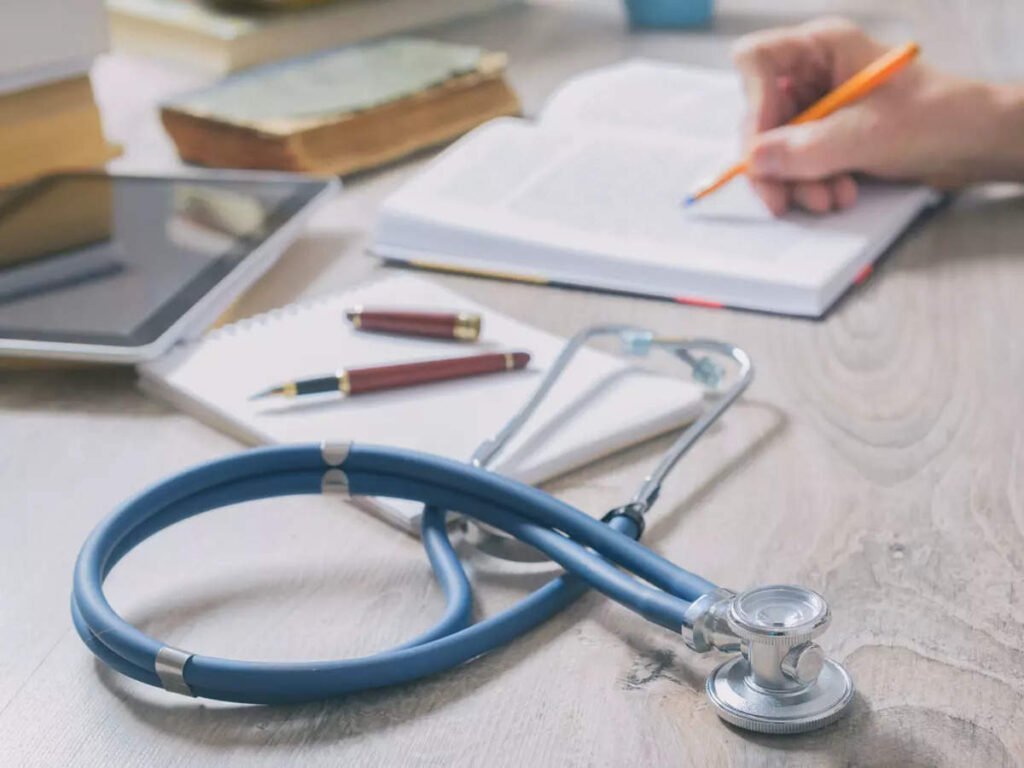 From November 2022, 1st year students in 13 medical colleges in Madhya Pradesh will be taught in Hindi, though the option of learning in English remains.
The aim of the new Hindi medical degree is to allow Indians who are not fluent in English to pursue their dream of becoming doctors.
PM Modi said, "We aim to ensure that the children of poor parents become doctors and engineers even if they are not educated in English…" while speaking about India's New Education Policy, announced in 2020.
While this decision has been both criticised and praised by many, it's only a small step and not an end in improving accessibility. A lot of medical literature will have to be translated, and faculty and medical professionals, trained. For the policy to see success, patience and perseverance appears to be key.