This film is a semi-autobiographical drama based on old age cinema and is directed by the incredibly talented Pan Nalin.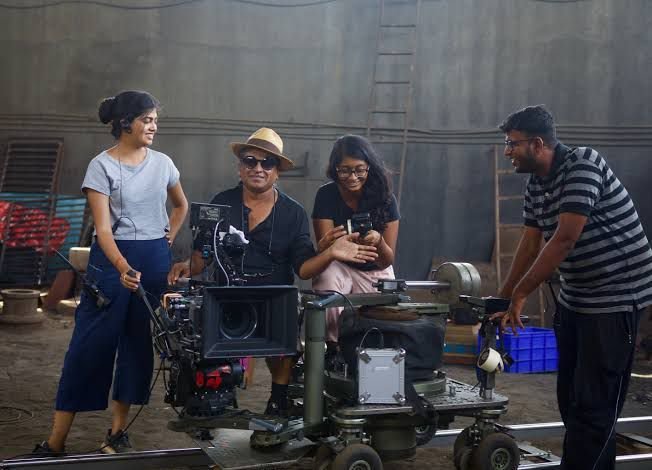 The story is about a theatre-loving boy named Samay, who is forced to construct his own movie projector after the transition from 35mm to digital. The film is said to celebrate the magical nature and wonder of #cinema through the ages.
Last Film Show has won the Golden Spike at the Valladolid Film Festival in Spain, and the Audience Award in the World Cinema strand of the Mill Valley Film Festival.
This film was produced by Roy Kapur Films, Jugaad Motion Pictures, Monsoon Films, Chhello Show LLP and Marc Duale. It will be released in India on October 14th… don't miss it!