Cervavac, India's first indigenously made HPV vaccine, has been launched by Serum Institute of India (SII).
Cervavac can be a game changer in the fight against cervical cancer. It will be released at almost one-third the price of its competition in the private market.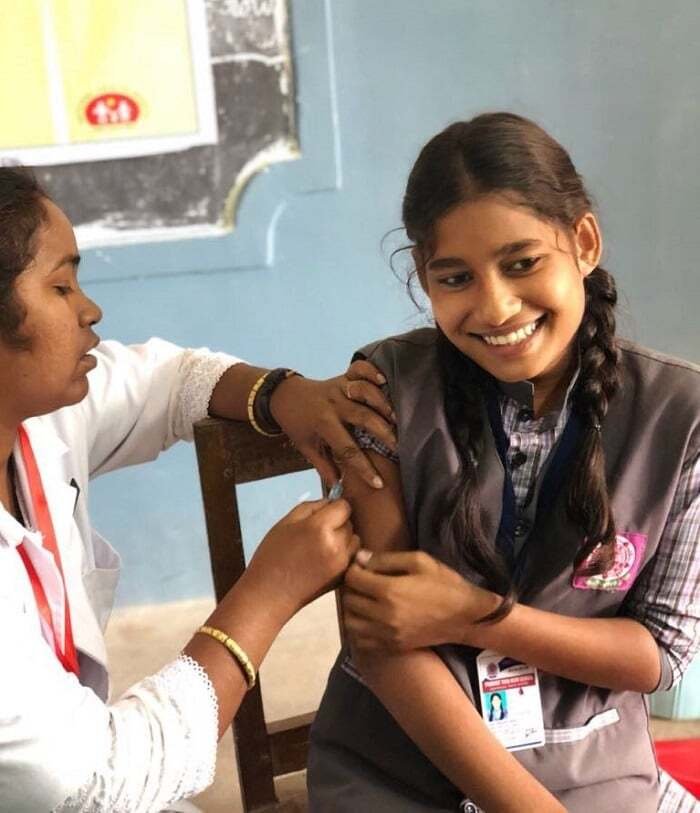 HPV infections are among the most common sexually transmitted diseases and such vaccines can prevent many related cancers such as cervical cancer.