With the first meeting focussed on technological transformation, the world's 20 largest economies began deliberation in Udaipur on Monday.
The G20 Sherpas, representatives of States and Governments and top institutions like the United Nations and World Bank, will participate in the sessions.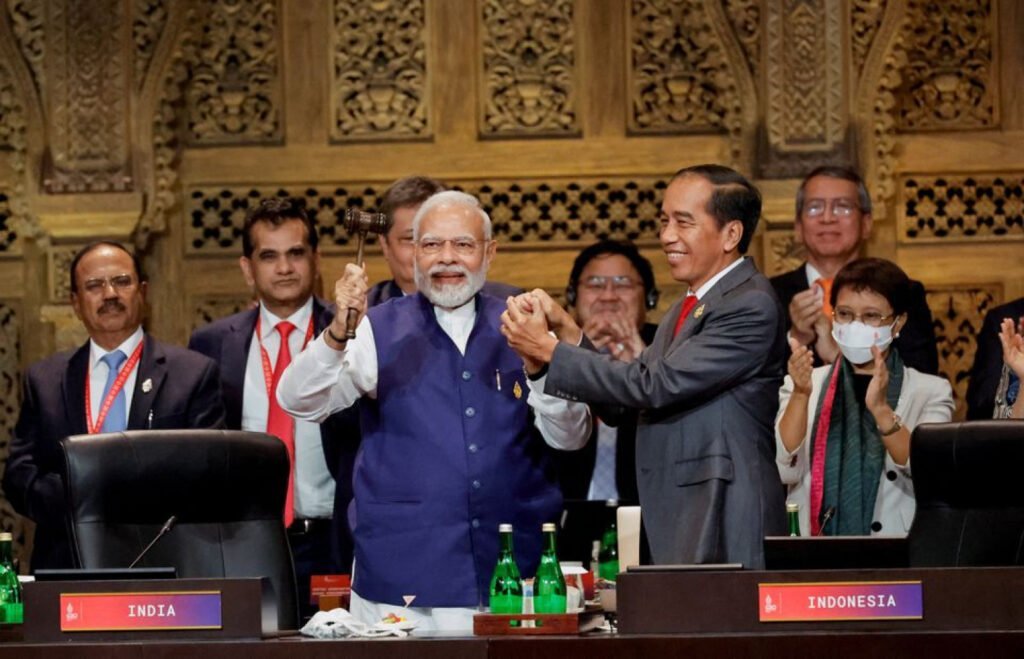 The first discussion will focus on technological developments and the digital economy, while the second will focus on health and education.
The various leaders are focussing on the agenda to 'look beyond the immediate crises and shape a new future'.