Known for his liberal and progressive views and judgements, Justice Dhananjaya Y Chandrachud has been newly appointed as the Chief Justice of India (CJI).
This position will come into effect from November 9, 2022. Chandrachud has become the 50th Chief Justice of India post the retirement of the incumbent Chief Justice UULalit.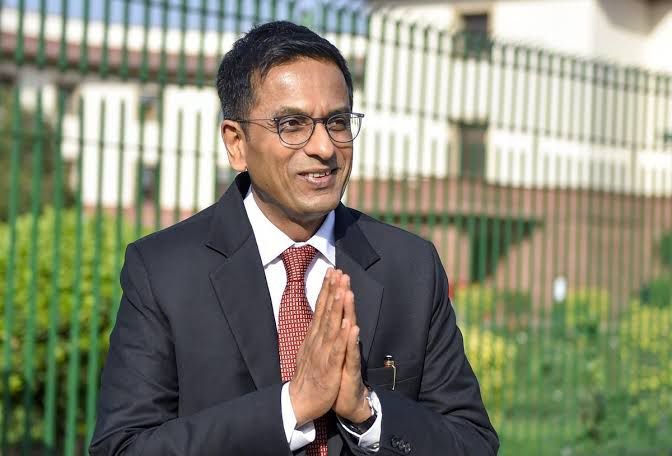 Chandrachud was recommended to be the outgoing CJI's successor on October 11. Looking forward, Justice Chandrachud should have a term of over two years till November 10, 2024. According to Live Law, this would make it one of the longest terms for a CJI in recent history.
Justice Chandrachud recently delivered the verdict upholding the rights of unmarried women to seek abortion of pregnancy up to 24 weeks. He is also said to have helped decriminalise consensual homosexuality and adultery.