India may only have one billionaire left in the Top 10 richest people in the world, but it still has a lot of billionaires by sector.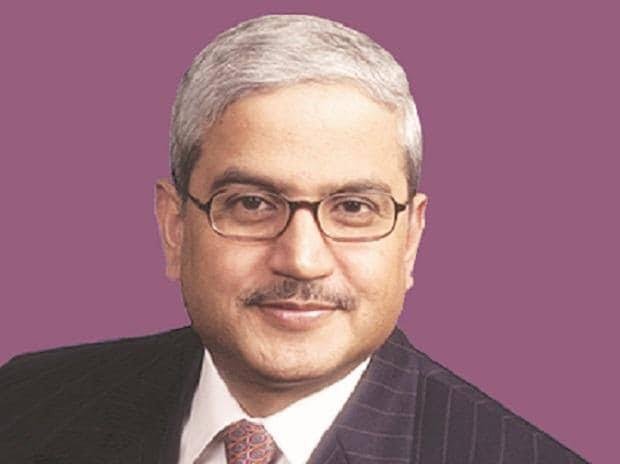 Indigo co-founders Rakesh Gangwal and Rahul Bhatia have emerged as the wealthiest aviation billionaires with a wealth of US$3.6 billion and US$3.3 billion respectively.
Gangwal resigned from the Board of Directors in February 2022 and later that year sold 2.74 per cent stake that was worth Rs 2,005 crore.
Following Gangwal's resignation, Rahul Bhatia took full charge of the airline. He was appointed the Managing Director of InterGlobe Aviation (the parent company of Indigo) in February 2022 for a five-year period.
Indian billionaires have added approximately 360 billion dollars to their total wealth in the last five years.