Yoga mediates a balance between physical, spiritual and mental well-being; promoting a healthier lifestyle. Post pandemic, the importance of a healthy life and hearty relationships has increased.
So join in as this year's theme 'Vasudhaiva Kutumbakam' means One Earth. One Future. One Family.
Actors like Alia Bhatt, Kareena Kapoor Khan, Deepika Padukone and Ananya Pandey have been on this yogic journey with their trainer, Anshuka Parwani. From body to mind, Anshuka believes in the magic of yoga.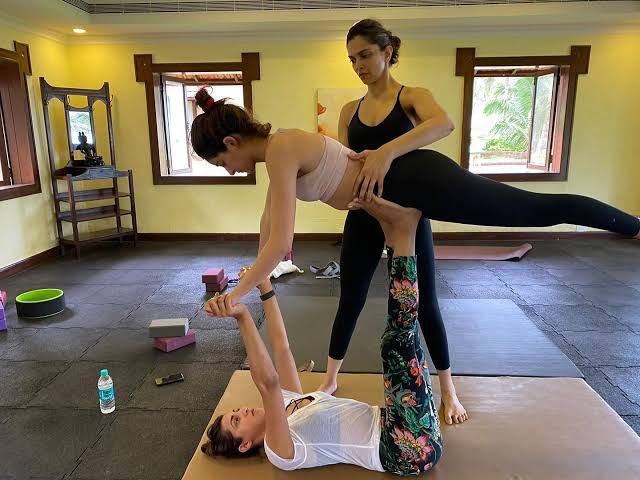 Tune into the June edition of 'Society Achievers' to gain insight of her expertise and experiences.