Amber Dias helps you say hello to the cool kids of motorbikes!
They are lean, mean and powerful machines that are built to shred asphalt. They are among some of the fastest motorbikes up for grabs, which means they are probably not the best choice to weave through traffic, but are most certainly kings of the open road. Exclusive builds, some of these bikes have racked up quite the penny at auctions and have many a collector bristling with envy.
1949 E90 AJS Porcupine
This vintage ride gets its fame from being the motorbike that British Racer Leslie Graham won the inaugural World Championship with, in 1949. What makes it even more special is that only four of them were produced. A classic design, this vintage bike is still a very impressive machine.
Approximately ₹58,06,61,550
Dodge Tomahawk V10 Superbike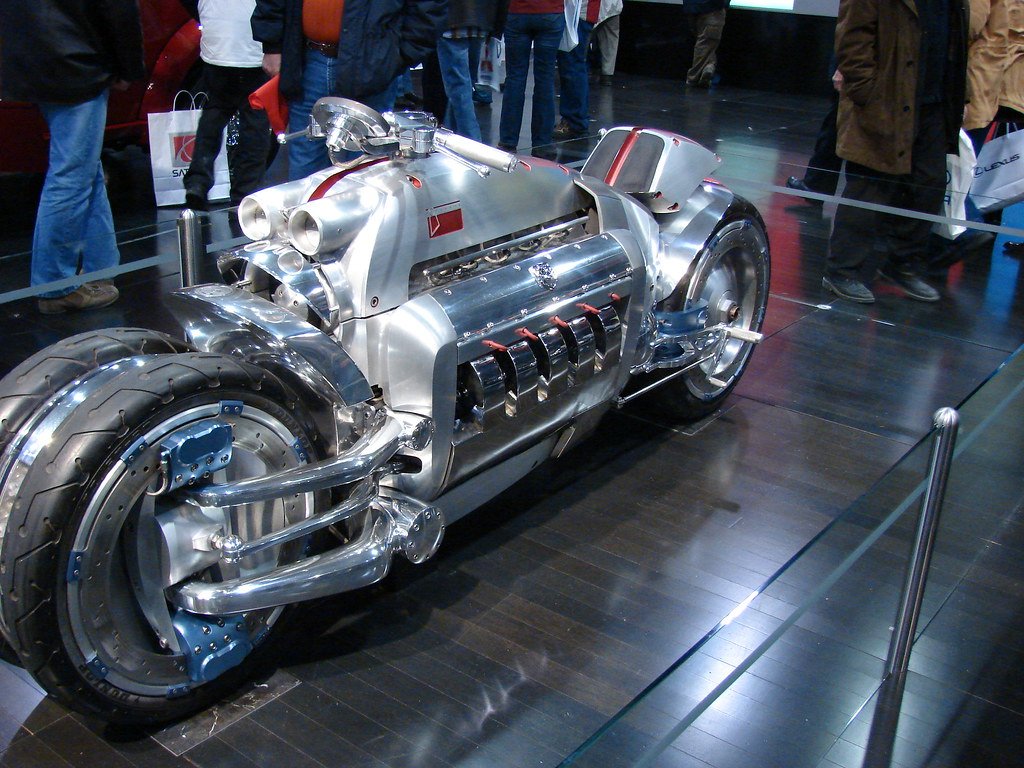 Starting out as the wildest concept vehicle, this four-wheeled superbike is powered by the 8.3-liter V-10 engine from the Dodge Viper. Nieman Marcus then constructed nine replicas for sale. The design is rugged and bulky, but it is built to handle the excessive torque.
Approximately ₹4,56,23,407
Neiman Marcus Limited Edition Fighter
Perhaps the most expensive bike as of yet, this exclusive machine is also among the fastest. It has a futuristic design, but its aluminum and titanium components make it lightweight and agile. A single-seater, this machine is equipped with a custom braking system that effectively brings it to a stop.
Approximately ₹91,20,92,500
Legendary British Vintage Black
Initially known as the Vincent-HRD, this machine used to be faster than a Jaguar sports car when it was first released in 1948. Only 33 pieces were ever made, and the vintage design remains breathtaking.
Approximately ₹3,31,80,660
Ducati Testastretta NCR Macchia Nera
This limited edition bike is powered by a Ducati Testastretta engine and includes a MotoGP Brembo brake system. Made entirely of carbon fibre and titanium, it is a beautiful naked superbike.
Approximately ₹1,86,64,121
Ducati Desmosedici D16RR NCR M16
One of the most sought-after motorbikes by collectors, this limited-edition machine features carbon fiber for the fenders as well as titanium, avionic and aluminum. It remains a lightweight machine, easy to maneuver with a sleek design that is built for speed.
Approximately ₹1,94,93,638
Harley Davidson Cosmic Starship
Designed to be a work of art, this machine is all this and more. Painted by existentialist artist Jack Armstrong, this red and yellow Harley V-rod is a guaranteed eye-grabber.
Approximately: ₹12,43,91,250