At 87, conductor extraordinaire and 'Bombay boy' Zubin Mehta forges ahead with his twin passions – music and bridging divides.
By Nichola Marie
"I'm not stopping. It goes on and on," quips the world-renowned 87-year-old Indian conductor of Western classical music – Zubin Mehta. His calendar is booked for the next several months, as he tours Bucharest and Bangkok with the Florence orchestra, followed by Berlin and back to Florence, on the heels of which will come an opera and a tour to China. Clearly, he is not in any mood to stop! This August, it was a matter of special pride for the country of his birth, as he headlined two sold-out shows, conducting the Symphony Orchestra of India (SOI) — the country's first and only professional orchestra — in Mumbai. It was his first time conducting an Indian orchestra. Organised by the NCPA, headed by his friend, classical music aficionado Khushroo Suntook, in association with the Mehli Mehta Music Foundation, named after his father and first music guru, his baton was auctioned post-show, to raise funds for the education of underprivileged children. Mehta would praise the SOI, calling it "a really very fine orchestra that can be compared with a lot of good ensembles all over the world." And he would know…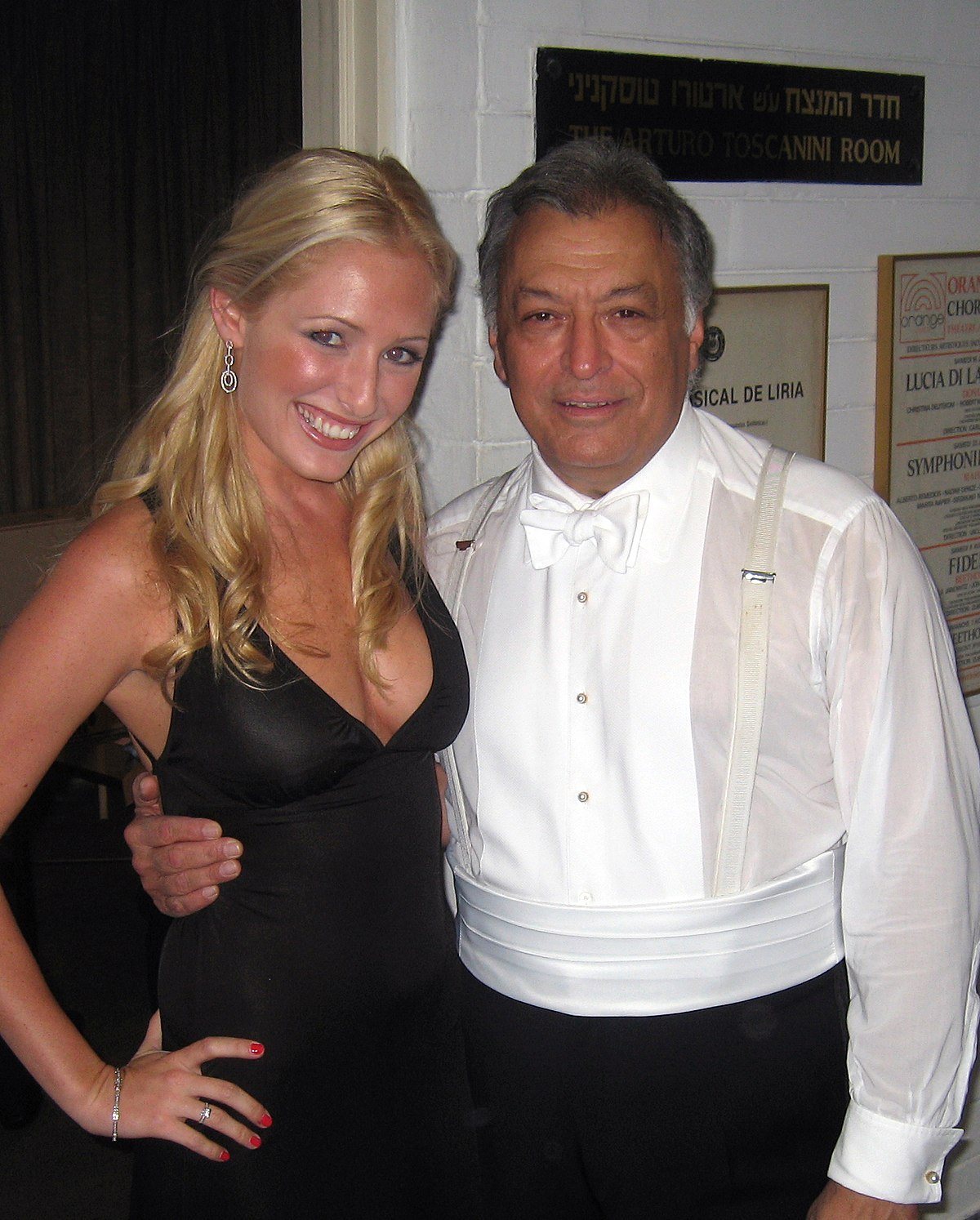 Up & Away
Born in 1936 in Bombay into a Parsi family, he was exposed to Western music from the time he was a child, being the son of violinist Mehli Mehta, who helped establish the Bombay String Quartet and the Bombay Symphony Orchestra. He studied pre-medicine in Bombay for a short period of time but escaped it to follow his heart. He was 18 when he formally began music studies at the Vienna Academy of Music. Courtesy the musicians in and out of his home and his father's extensive collection of Western classical records, the self-described "audio-taught" teen already knew more than most of the other students at the Academy!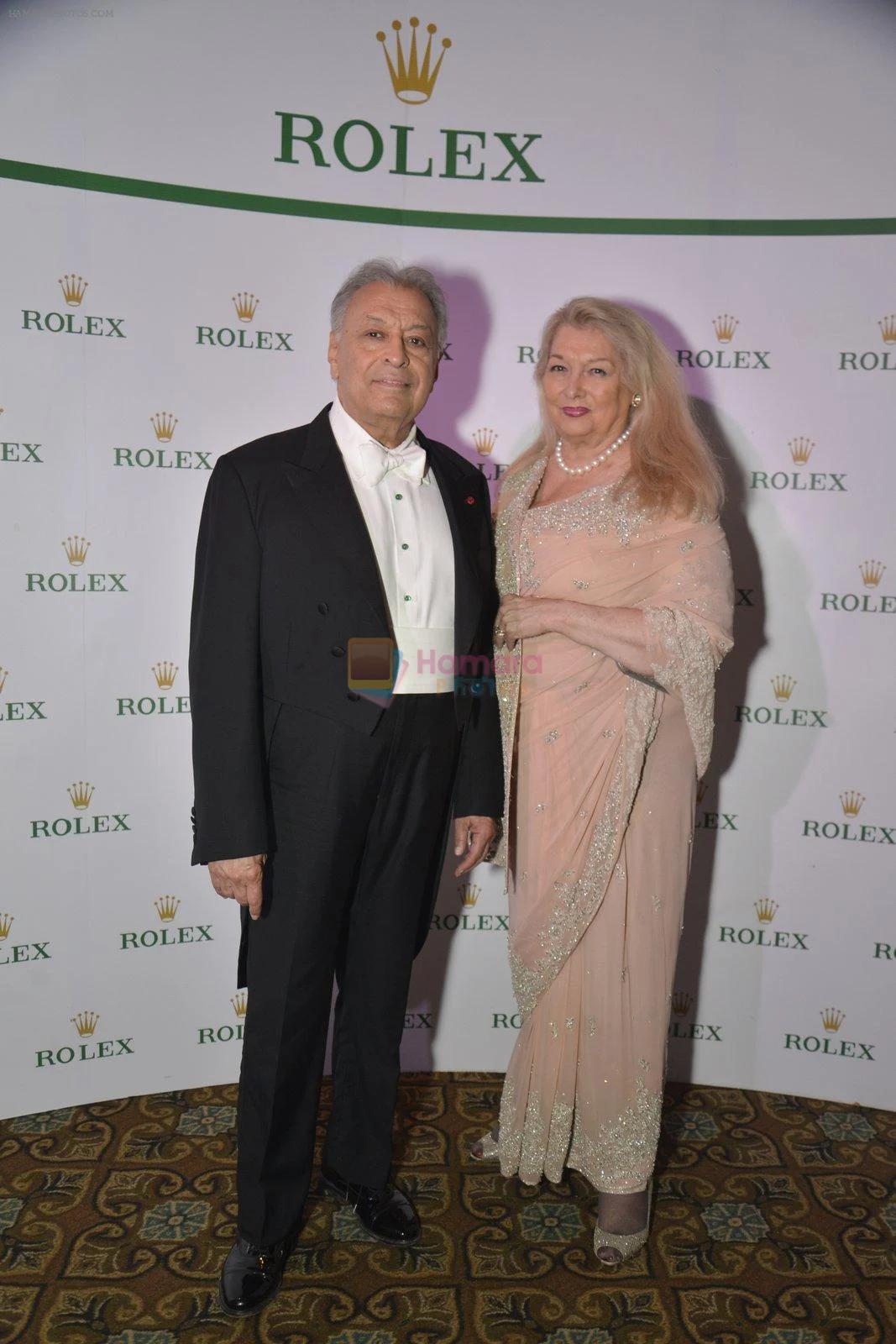 He was just 22 when he won first prize in the Liverpool International Conducting Competition in 1958, and became assistant conductor of the Royal Liverpool Philharmonic for a year. His fame spread fast and he was engaged as musical director of the Montreal Symphony from 1961 to 1967. He also served in the same position for the Los Angeles Philharmonic from 1962 to 1978. Making his debut in 1964 as an opera conductor with Giacomo Puccini's Tosca in Montreal, he conducted Giuseppe Verdi's Aida at the Metropolitan Opera in New York City the following year. Soon engaged to conduct opera in Vienna, London, and Milan, among other important cities, in 1969 he started his long innings with the Israel Philharmonic Orchestra, initially serving as music adviser followed by music director in 1977. He was named music director for life, four years later, a post he held until he retired in 2019. In addition to these positions, he also served as music director of the New York Philharmonic Orchestra from 1978 to 1991. From 1998 through 2006 he was music director of the Bavarian State Opera and the Bavarian State Orchestra of Munich. He was also the chief conductor of the Orchestra del Maggio Musicale Fiorentino, Florence, from 1985 to 2017. He has continued conducting performances, such as at the 2021 Belgrade Philharmonic Orchestra's gala concert. Maintaining close ties with major orchestras in Europe and the United States, he has been bestowed with several international awards and honours, such as the Kennedy Center Honor for Lifetime Achievement in the Arts (2006) and the Japan Art Association's Praemium Imperiale (2008), as well as India's Padma Bhushan and Padma Vibhushan.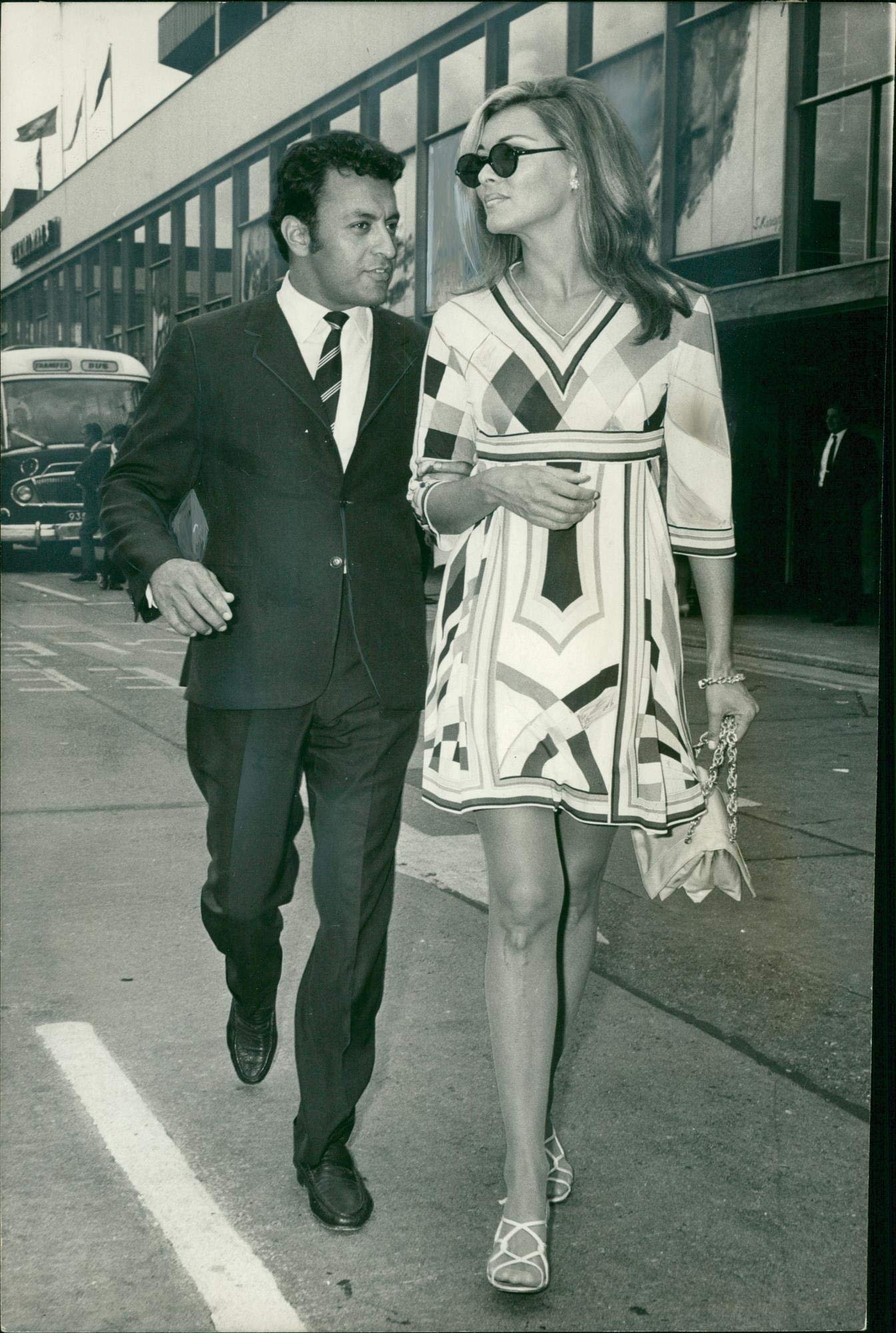 Healing Touch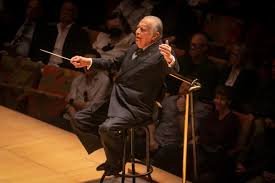 Hearteningly, Mehta has simultaneously employed music to build diplomatic bridges and help heal social and political divides. In one of the first concerts of his life, with students from the Vienna Academy, he went over to the Austrian- Hungarian border during the Hungarian revolution in 1956 to play for refugees coming over from Hungary. At the end of that concert, a Hungarian priest came out in front and blessed them. "That blessing lasted a long time, which I appreciate very much," he would later share. Mehta has gone on to perform concerts for numerous worthy causes including the Lebanese Christian refugees who were displaced after the 1980s civil war, and for Bosnians after the bombing of Sarajevo. He "broke a political taboo," as the New York Times put it, conducting the Israel Philharmonic Orchestra in India in 1994. Nearly two decades later, he would brave the threats of separatist leaders to bring the Bavarian State Orchestra to Srinagar, Kashmir.
Knowing The Maestro
His most inspiring concert was in Kashmir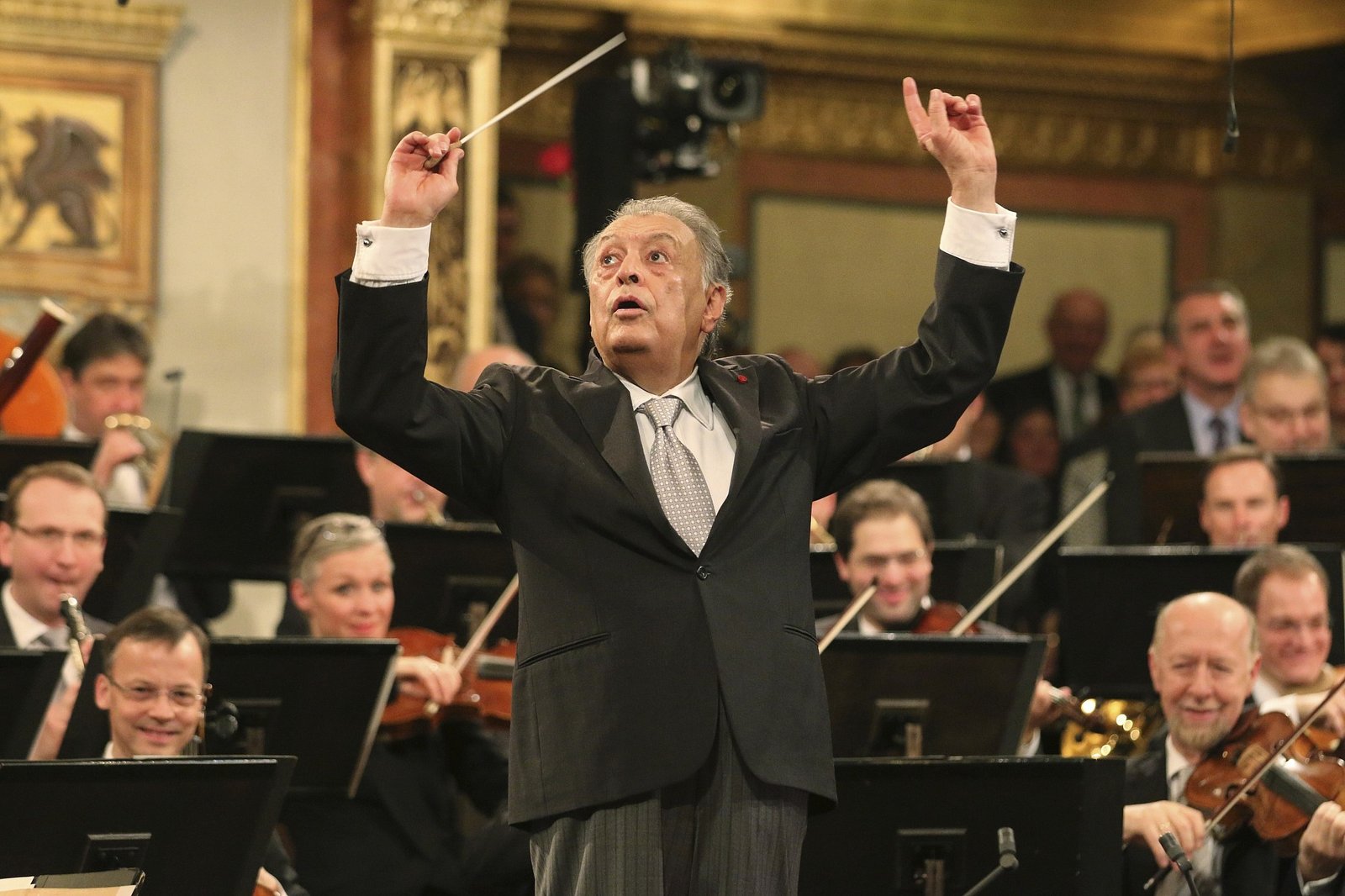 Going with the Munich Opera Orchestra (formerly known as the Bavarian State Orchestra) to Kashmir, he played the concert with Kashmiri musicians. In the audience sat Hindus and Muslims, free of charge. It was one of Mehta's most emotionally-packed concerts, because there had been great opposition to it within Srinagar, and yet people came, as did the Kashmiri musicians, to play on stage.
He still retains his Indian citizenship
"I have never once given a thought of changing my passport. Never," says the maestro who has lived and performed across the world. Growing up in Bombay followed by Vienna, it never struck him to change his passport to Austria, Germany or America, even though he has been living in America since 1962, and has residency in California. Calling himself "100% Indian," he still reads Indian newspapers online and backs the Indian cricket team whenever it plays! When in Mumbai, he still drops by at his "ancient house" at 21, Cuffe Parade, and stays in touch with his childhood friends from the city.
His taste in music is surprising
Involved with music for several hours a day, he feels the need to switch off. That said, he loves going to chamber music concerts to hear the quartets and trios. He is also fond of jazz and had also taken a liking to rap which he calls "the music of suffering. A black man pouring out his soul." The one genre he cannot stand is rock 'n' roll, blaming it on its lack of interpretation and talent!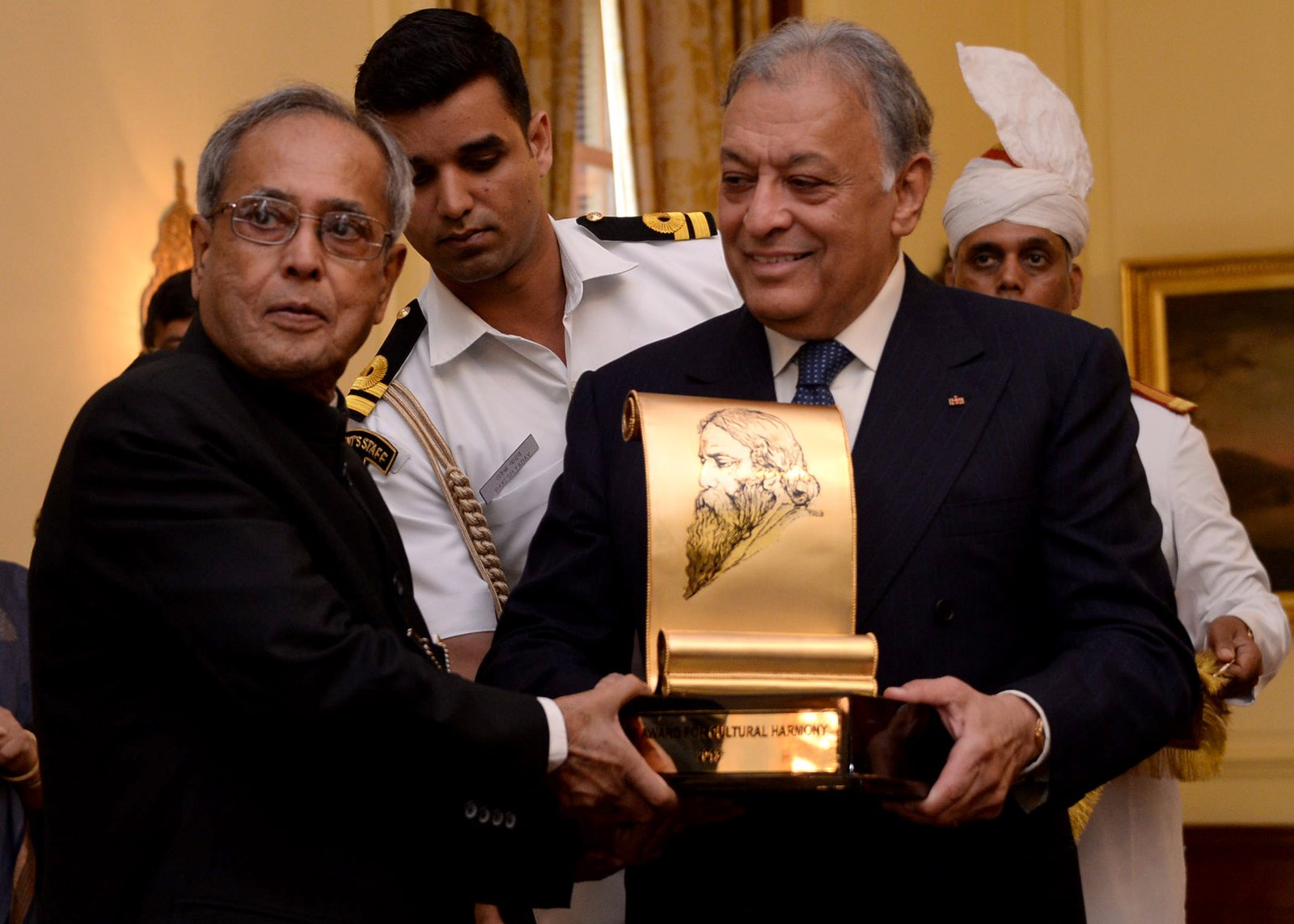 His style needed correction
His early attempts at conducting, under the strict tutelage of Hans Swarowsky, were less than brilliant. In his autobiography, 'Zubin Mehta: The Score of my Life' (2009), he writes, "I threw my arms around wildly. My movements were violent and over the top." Swarowsky corrected that by pulling down the sleeves of Mehta's jacket and holding on to them, thus compelling him to use only his wrists!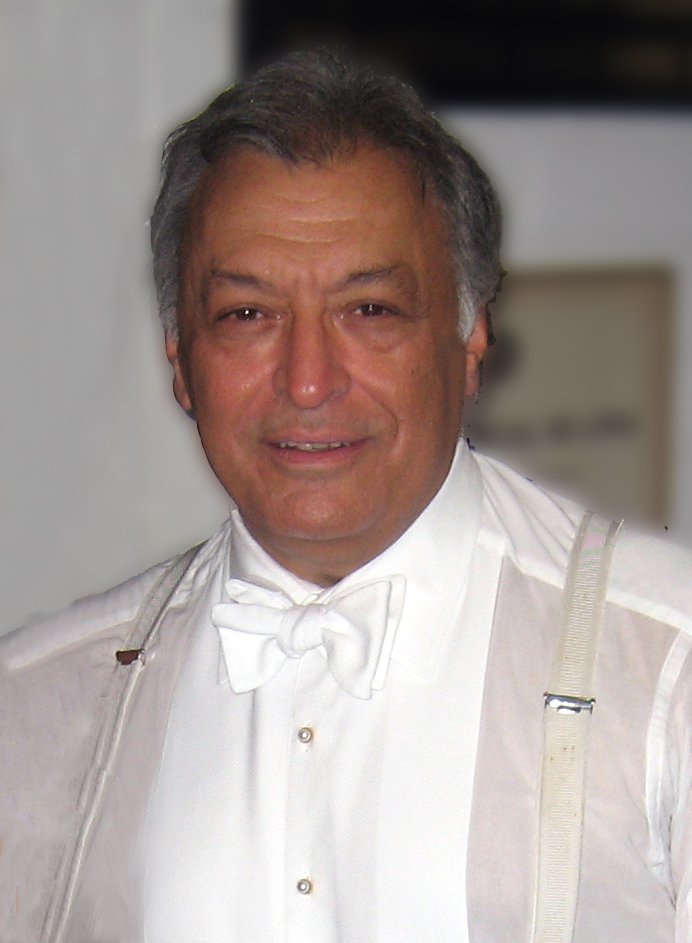 He has been brutally honest about his personal life
Mehta lives in Los Angeles with his wife, former actress Nancy Kovack, in a villa that once belonged to actor Steve McQueen. They have been married since 1969. He was previously married to Canadian soprano Carmen Lasky. Lasky said that she always thought of him more as a musician — Zubin, the conductor. After they divorced, she married his brother Zarin Mehta. Zubin would joke, "I must remember that my ex-wife is now my sister-in-law. But so far, the children haven't called me uncle!" He is father to four children – Mervon, Zarina, Alexandra, and Ori; the latter two, he has revealed, were born "out of marriage". Referring to the "brief affair" that hurt his marriage the most, he has shared, "I know I inflicted a lot of pain on Nancy on that occasion. I can never thank Nancy enough for bearing this pain and not leaving me. It must have been dreadful for her to first find out from me and then from the newspapers that a son was born." His son Mervon serves as executive director of performing arts for the Royal Conservatory in Toronto.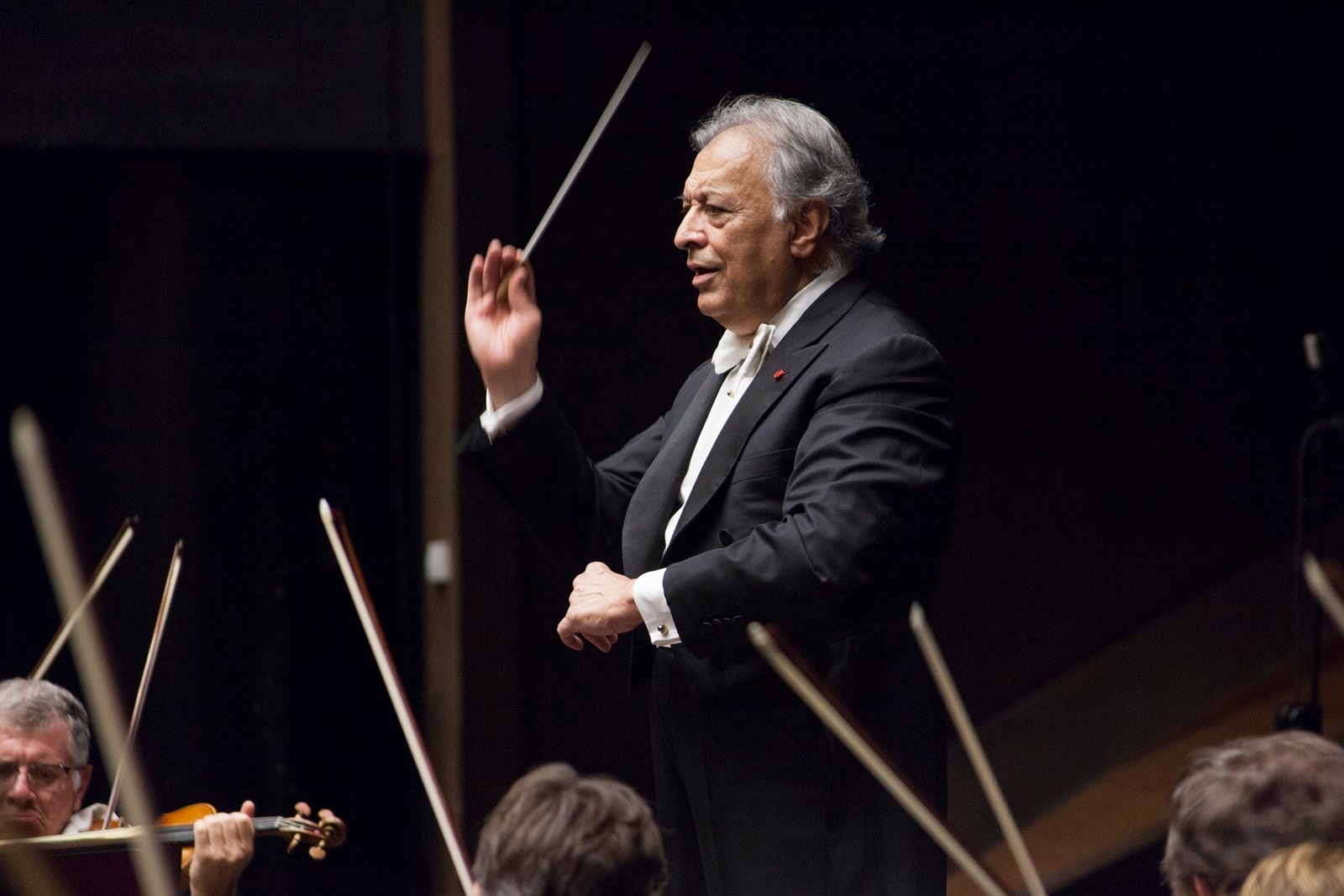 He is much more than just a conductor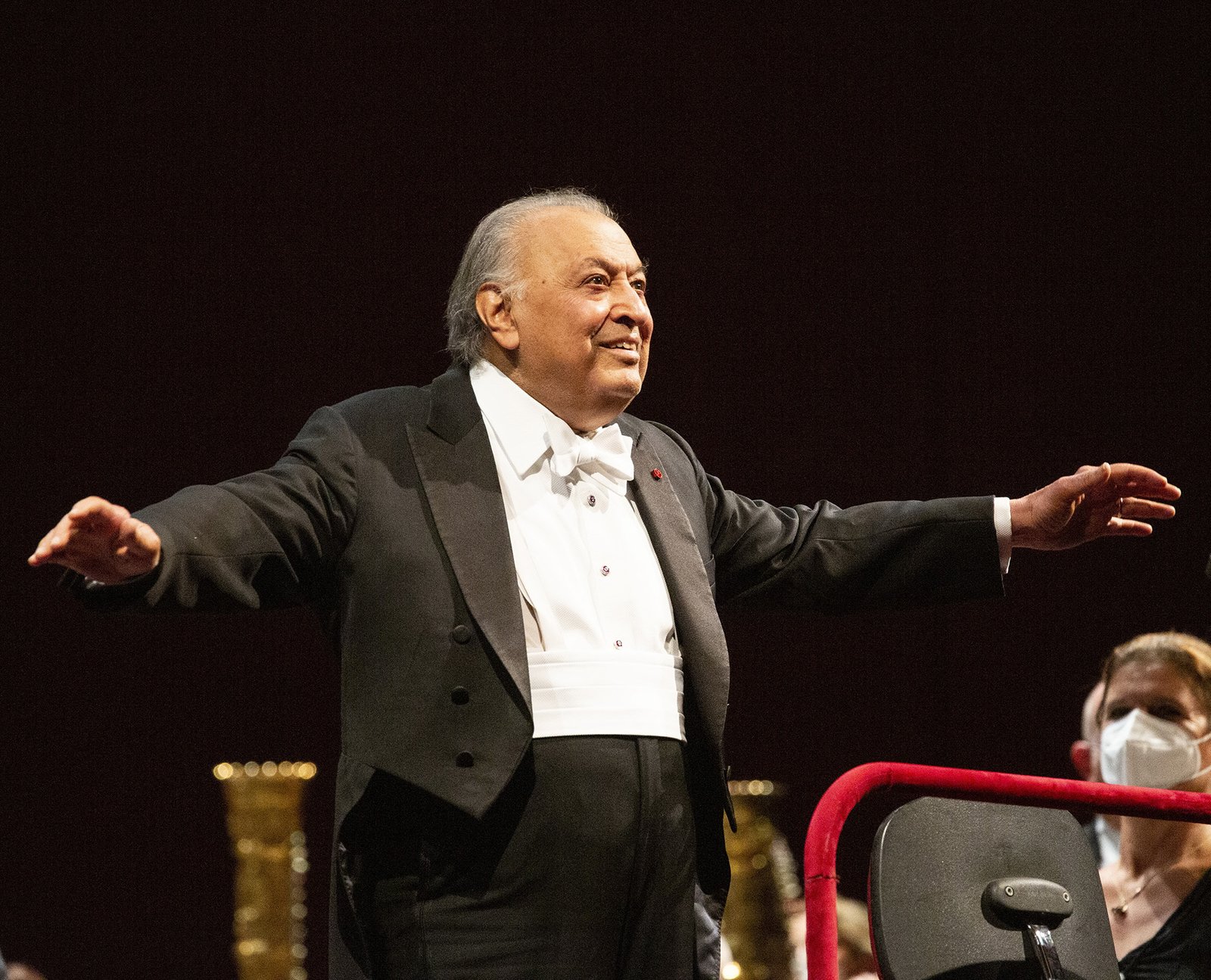 Termed the 'baron of the baton', much has been written about his flamboyance and expertise. Behind it all, he remains deeply committed to his role. "We are interpreting works of such incredible classic masters. The works of Mozart and Beethoven — they will exist till the end of time and we are the caretakers of this incredible museum that is literally at our disposal and after us the next generation will take it forward."
Maestro Zubin Mehta, may the music play on!