Celebrity fashion maestro, Manish Malhotra, recently marked a remarkable milestone of 18 glorious years in the industry with an extravagant Bridal Couture show in the heart of Mumbai.
The star-studded affair witnessed the presence of Bollywood's finest, with the charismatic Alia Bhatt and the dashing Ranveer Singh gracing the ramp as showstoppers.
Among the illustrious attendees were renowned celebrities such as Kajol, Deepika Padukone, Karan Johar, and Janhvi Kapoor, to name just a few.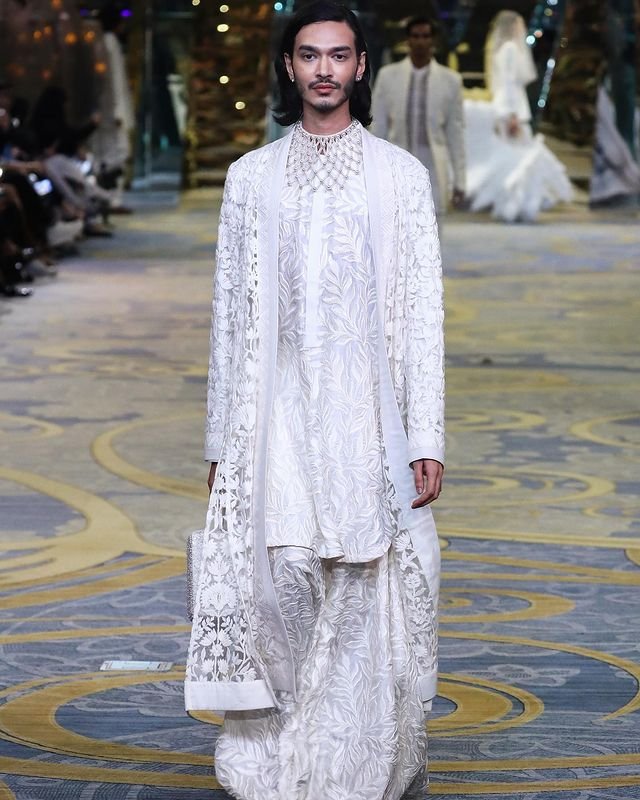 Manish Malhotra's Bridal Couture show showcased an exquisite collection of traditional ensembles, leaving the audience awestruck.
The sheer elegance and sophistication of these creations left everyone spellbound, a testament to Manish Malhotra's unparalleled talent and creativity.