Khloé Kardashian celebrated her son Tatum's 1st birthday with an enchanting space-themed party.
The renowned Kardashian star, aged 39, shared every intricate detail of her son Tatum's birthday celebration on Friday.
In a captivating carousel of pictures shared, Khloé captioned them, "Love is in the details" — expressing her appreciation for the meticulous planning that went into the event.
Tatum's birthday bash was nothing short of extraordinary, adorned with awe-inspiring space decorations. The party featured a life-size moon and stars crafted from delicate blue and white roses, a slime-making table, and a playdough station, ensuring endless entertainment for the young guests.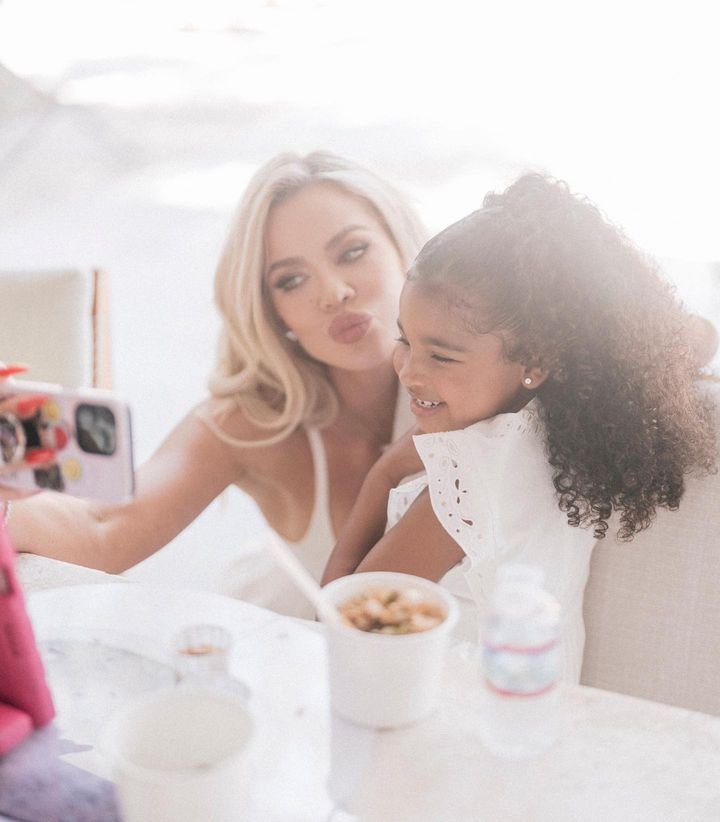 Among the attendees were Tatum's adoring big sister, True, Kris Jenner, Kourtney Kardashian and Travis Barker, and cousins, North West, Stormi Webster, Dream Kardashian and many more friends and family.
Overflowing with pride, Khloé expressed her joy at being Tatum's mother and showered him with praise, describing his beautiful, gentle, loving and infectious spirit.