Actor-Director Satish Kaushik passes away at age 66.
Anupam Kher, his best friend and associate, took to Twitter to announce the news of his passing, which left the industry shocked.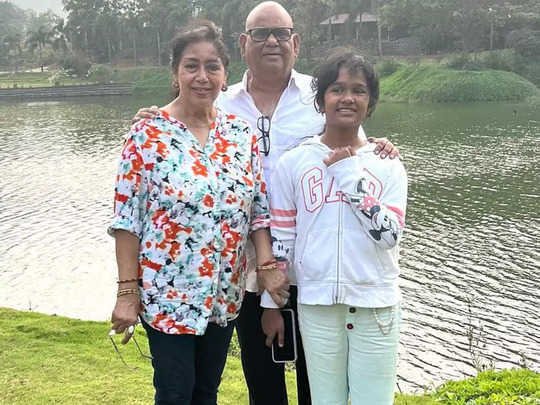 Kher tweeted, "I know 'death is the ultimate truth of this world!' But I never thought in my dreams that I would write this about my best friend Satish Kaushik while alive. Such a sudden full stop on a friendship of 45 years!! Life will NEVER be the same without you SATISH! Om Shanti!"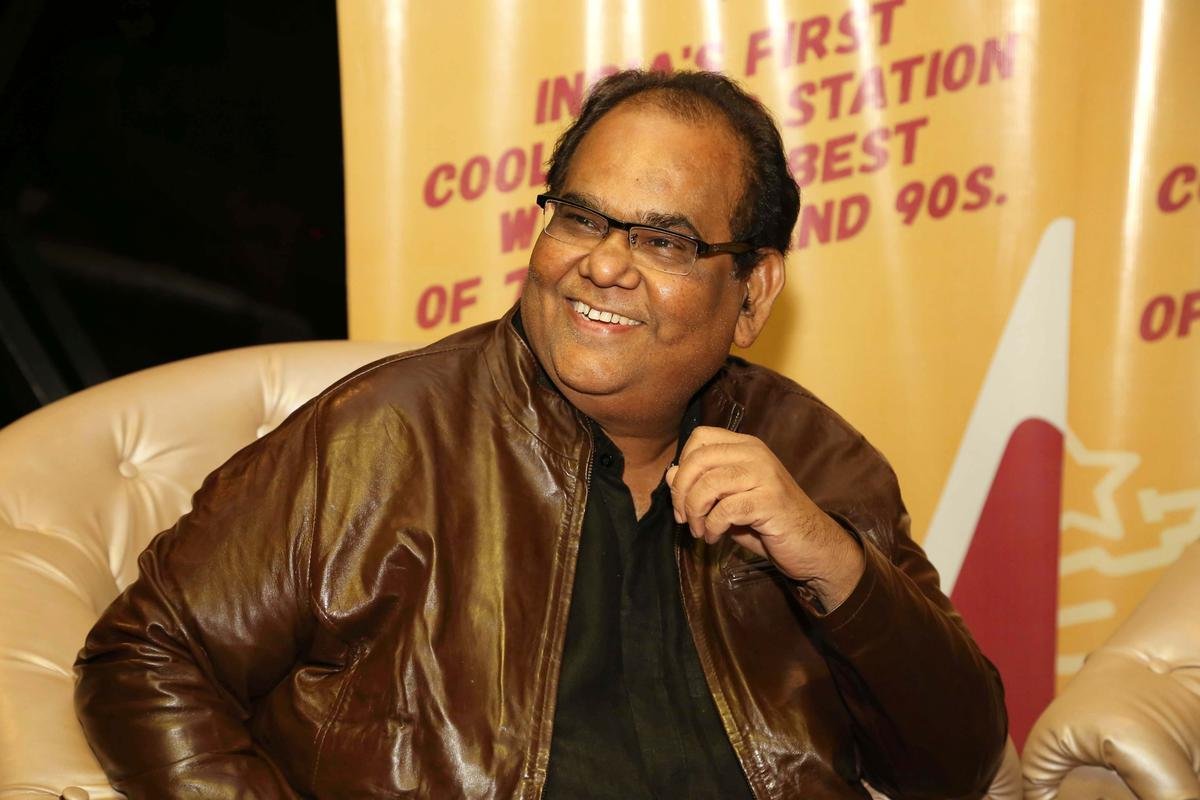 Kaushik is survived by his wife Shashi and his 11-year-old daughter Vanshika Kaushik.
May his soul rest in peace.