Amber Dias finds out why vodka is such a fan favourite.
Straight or in a cocktail, vodka is one of the most popular and in-demand spirits worldwide – there's no argument about that. Its delicate taste, neutrality and flexibility are high among the reasons that it pleases the palate and what makes it a fun, go-to party drink. However, while to most vodka is just vodka, there's a lot more to this clear spirit than meets the eye.
Originating somewhere around northwest Russia or Poland, its name is derived from a Russian word meaning 'little water'. The popularity of the spirit outside Europe soared after it touched North American shores and since then has only grown. The distillation process is fairly simple, however, to be classified as such, it must contain at least 37.5% alcohol. There are also a few different types of vodka. Let's take a closer look.
Potato Vodka
Potatoes were the original raw material for this spirit, which is crafted by mashing and then distilling them. It is filtered multiple times to remove impurities and strong flavours. It is often the vodka of choice for cocktails. 
Fruit Vodka
Fruits like apples, pears, and cranberries are usually called on for this type of vodka. It has a higher alcohol content thanks to the higher amounts of sugar available for conversion. The residual sugars give it a fruity sweetness and a near-syrupy mouthfeel.
Molasses Vodka
A distinctive spirit crafted by distilling molasses, it has a unique aromatic blend of sweet, pepper and menthol. It is the ideal choice for certain cocktails, a GingerSnap for example. 
Grain Vodka
Perhaps one of the most unique variants, grain vodka can be crafted from a variety of grains, the most popular choices being wheat, rye, barley, maize and corn. It is distilled several times to remove trace flavours from the alcohol and is often considered smoother than its counterparts. It is prized for its clean flavour and texture, as well as smoothness.
Flavoured Vodka
Crafted using grain or potatoes, this vodka is then infused with a different flavour profile, like lemon, candy, or coffee. While still clear in appearance, it has a distinct aroma that matches the flavour. 
The most popular varieties of vodkas include:
Russian
Polish
Swedish
Finnish
French
Dutch
American
Stir Up Some Cocktails
Here are some of the most popular vodka cocktails.
Moscow Mule
A very simple cocktail that finds its origin as a means to introduce vodka to America.
All it takes is: 50ml vodka, 150-200ml ginger beer and a dash of ginger bitters or a squeeze of lime.
Expresso Martini
A favourite after-dinner drink, this cocktail offers a delicious blend of sweet and bitter notes.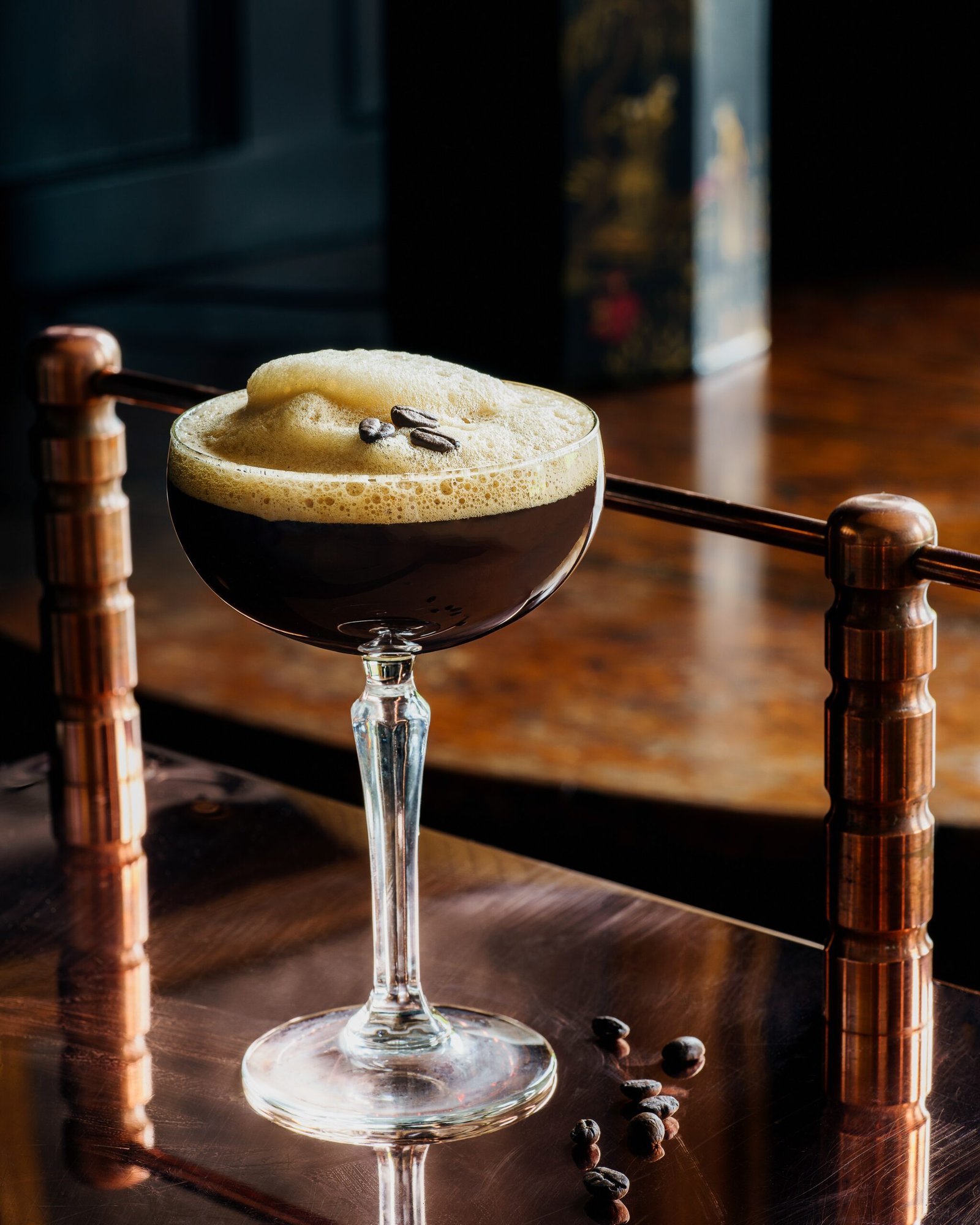 All it takes is: 100ml vodka, 50ml sugar syrup, 50ml coffee liqueur and coffee beans to garnish.
Appletini
A popular fruit martini that's hard to resist.
All it takes is: 50ml vodka, 50ml cloudy apple juice or green apple schnapps, 1tsp lemon juice, 1tsp sugar or maple syrup, and a slice of apple.
Bloody Mary
A savoury brunch treat that has a delicious spicy kick.
All it takes is: 45ml vodka, 150ml tomato juice, 15ml lime juice, ¼ tsp Worcestershire sauce, 1tsp tabasco sauce and a couple of celery sticks to serve. You can also add a pinch of salt and pepper to taste.
Screwdriver
A fabulous way to give a classic fresh-squeezed orange juice a kick.
All it takes is: 50ml vodka, 100ml orange juice and a wedge of lime.
Cosmopolitan
A deliciously fruity drink that's the perfect blend of sweet and sour.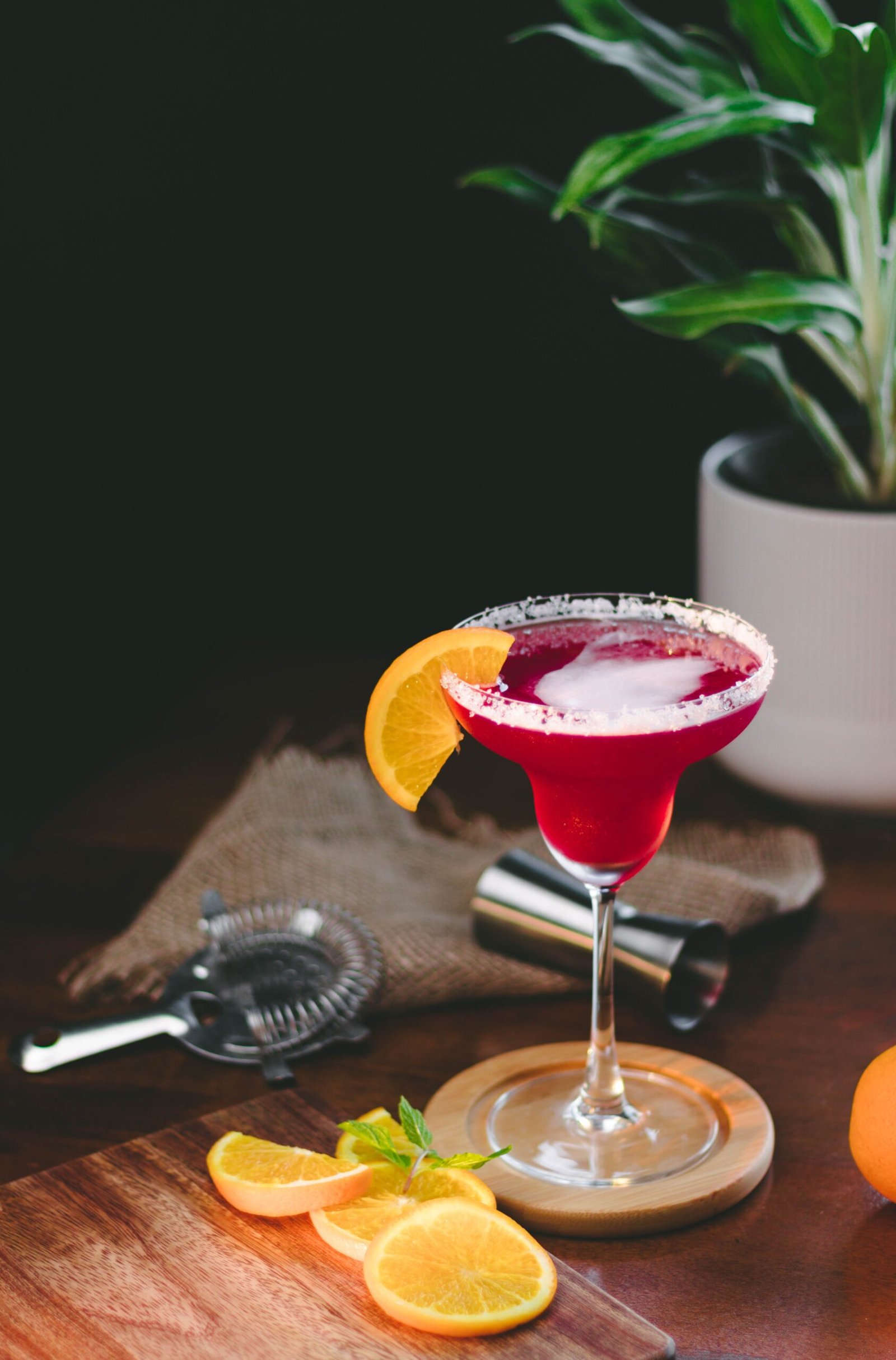 All it takes is: 45ml lemon vodka, 15 ml triple sec, 30ml cranberry juice, 10ml lime juice and a bit of orange zest to garnish.
More cocktails to try:
Vodka Martini
Vodka Tonic
White Russian
Madras
Campari Cocktail
Cape Codder
Sea Breeze
Zipper