The Indian actor has yet again saved the day. Sood was reportedly returning from Dubai when an unfortunate incident took place at immigration. A middle aged man fainted and lost consciousness.
Without hesitation, Sood cushioned the person's head and started CPR. Few moments later, the person regained consciousness and thanked the actor.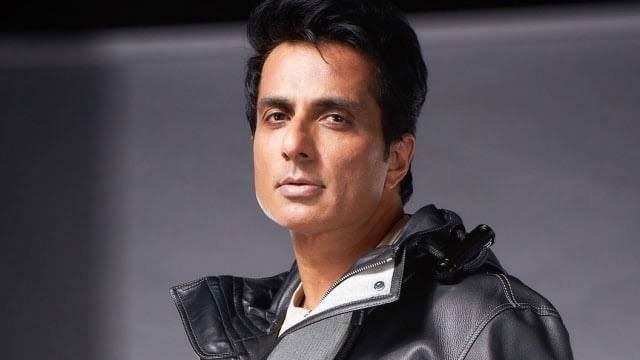 His quick response reportedly helped save the person's life. A true blessing indeed!