Abhishek Bachchan and Aishwarya Rai recently celebrated their 16th wedding anniversary, marking yet another milestone in their enduring love story.
From their beginnings as friends to their heartfelt vows to spend the rest of their lives together, this couple has come a long way.
As proud parents to their 11-year-old daughter, Aaradhya Bachchan, Abhishek and Aishwarya have built a beautiful family together.
To commemorate their special day, the couple took to Instagram to share a sweet picture, showcasing their love and affection for one another.
It's heartwarming to see such a strong bond between two people, especially in a world where relationships are often fleeting. Abhishek and Aishwarya's love story is a testament to the power of commitment, trust and mutual respect.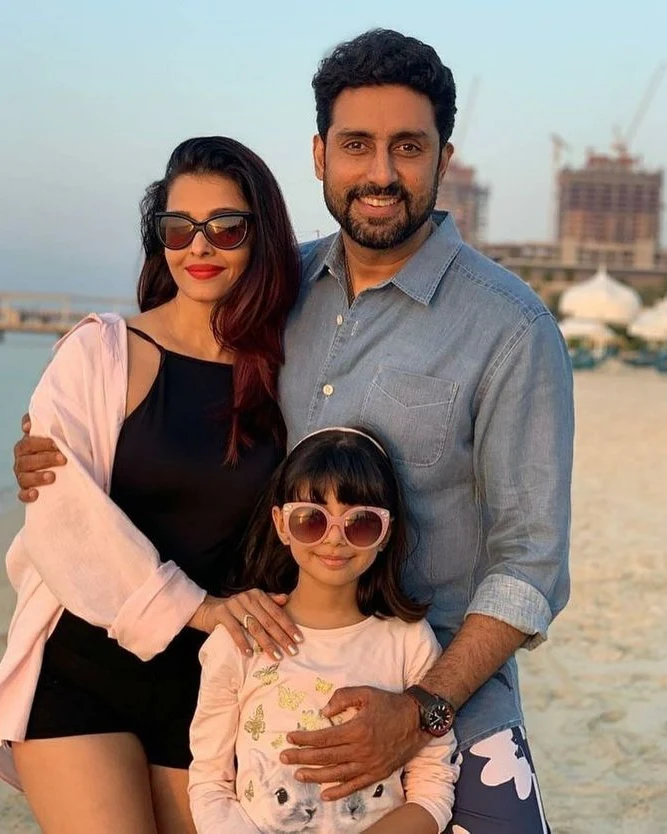 Here's to many more years of happiness and togetherness for this beautiful couple!