In the spirit of elite sportsmanship, Rafael Nadal has continually admitted that 'a part of his life left' when Roger Federer retired.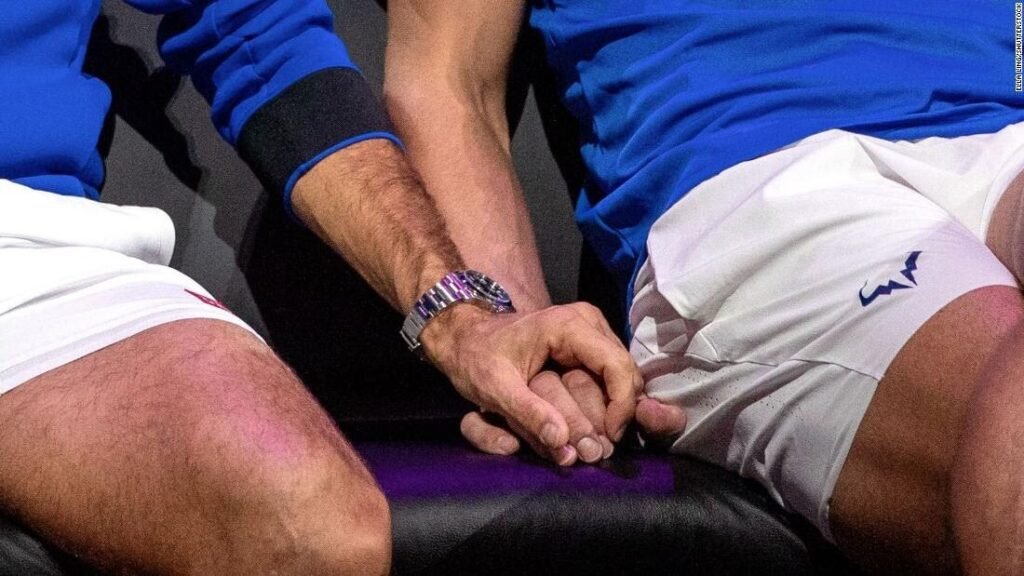 The duo had an enduring friendship, being each other's biggest competitors and motivators. Between the two of them, they share 42 Grand Slam titles.
Their 2008 Wimbledon final was lauded as the greatest match ever by many long-time tennis analysts.
But at Federer's farewell at London's O2 Arena, Federer and Nadal sat hand-in-hand while sobbing uncontrollably. One of the most heartwarming moments in tennis' history.