This society is the leading voice for Parkinson's in India. Their main goal is to raise awareness about Parkinson's, whilst dispelling the myths that come with it. They also provide information and therapy that is easily accessible and affordable.
The event included stunning performances by vocalist Naquita Music and Dance School Tanzverden ballroom. National award winning designers Nachiket Barve and Niveditasa Boocouture debuted their new collections as well. The event was hosted by the legendary radio host Brian Tellis.
World-renowned neurologist and founder of the PDMDS Dr BS Singhal along with CEO Dr Maria Barretto were among a few who spoke at this spectacular event.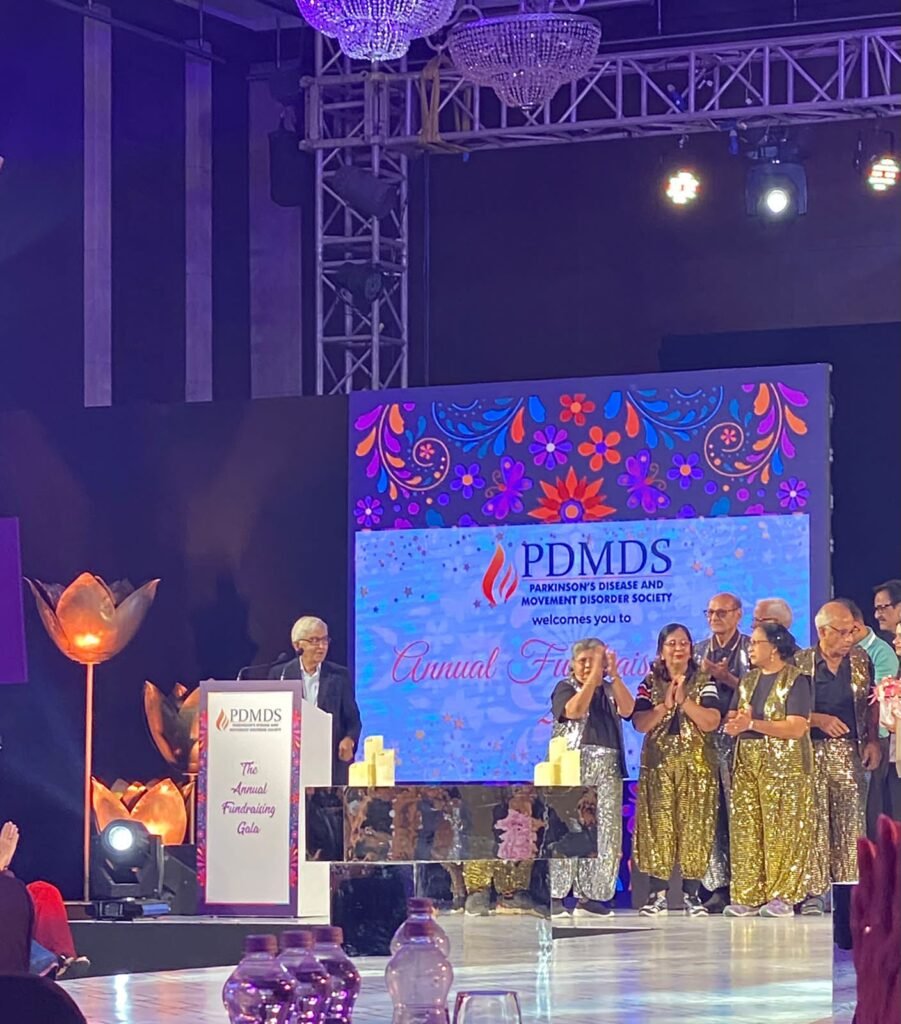 For more information on parkinsons disease, please visit https://www.parkinsonssocietyindia.com