Qatar is the first-ever Middle Eastern Country to host the massive event. In a country of just 3 million people, the spectators in the stadium exceeded 89,000.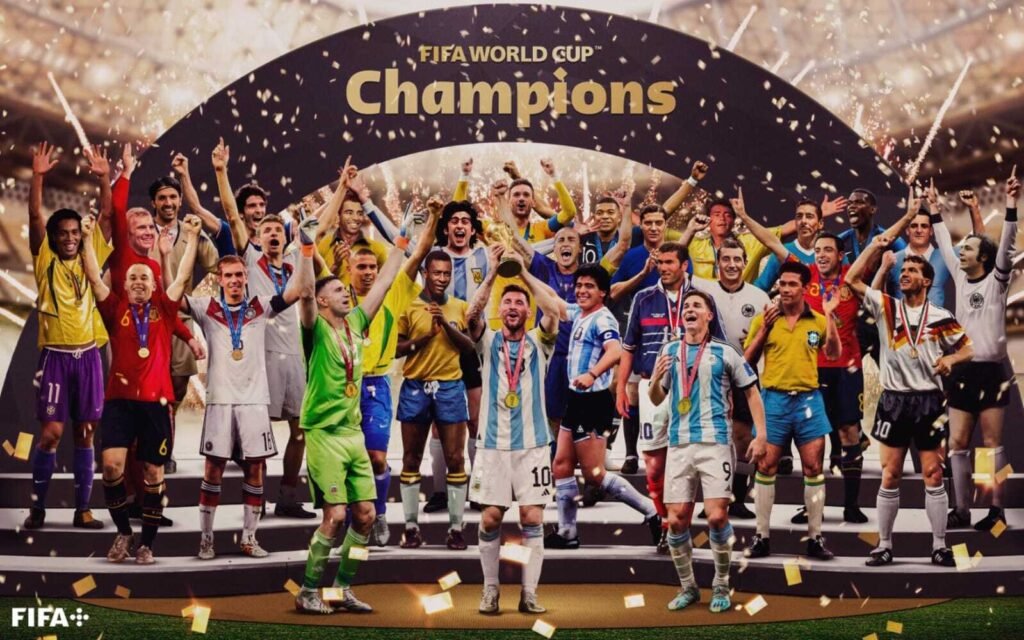 The World Cup has always been a beacon of hope that goes beyond the sport, but works in uniting countries and people. This year, Morocco made headlines by making it to the semi-finals and putting Africa on the map of glory and power.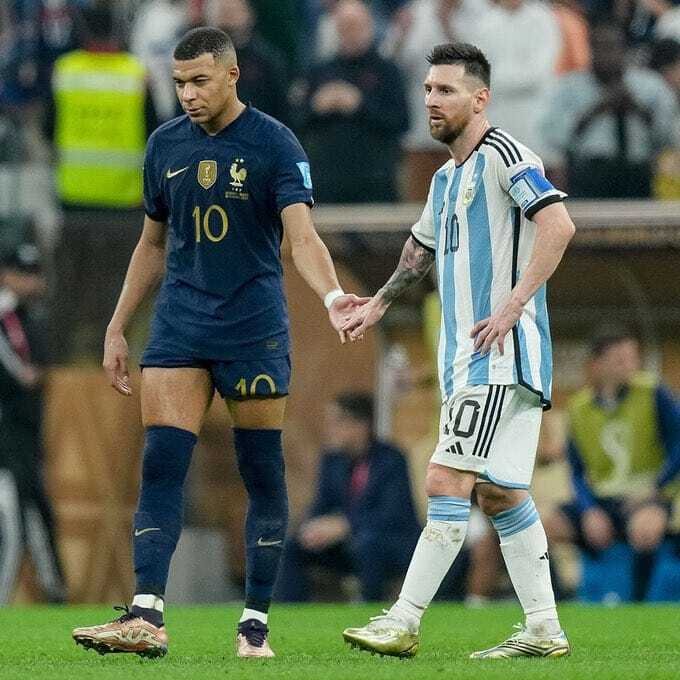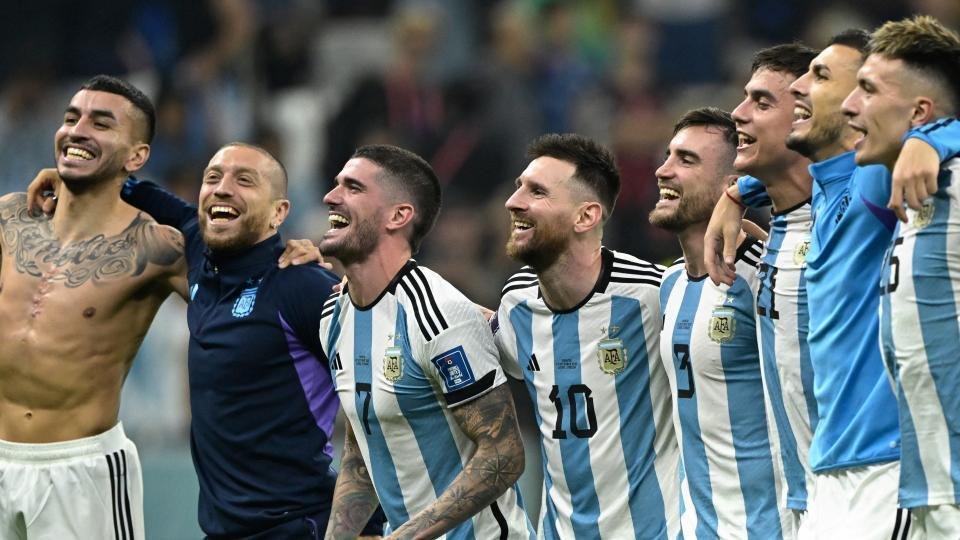 Messi, the star of the Cup, scored 2 goals for Argentina in the final, while DiMaria scored one. The team faced strong competition on behalf of Mbappe of France, who scored the first-ever World Cup final hat-trick since 1966 and put the teams neck to neck at a score of 3-3. The game ended in penalties where Argentina won 4-2 to France.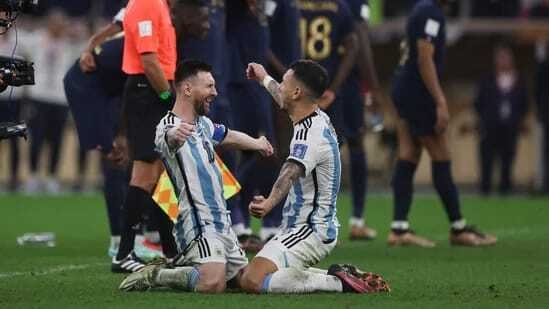 Argentina won the Champions title, while France took home the Runners-Up title. Messi was awarded the Golden Ball, Mbappe won the Golden Boot, and Martinez won the Golden Glove.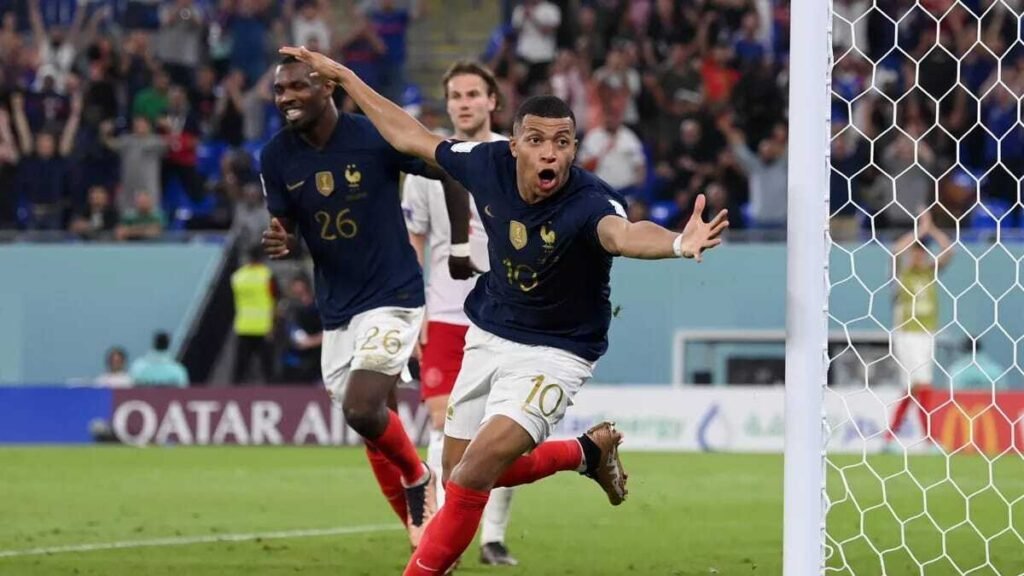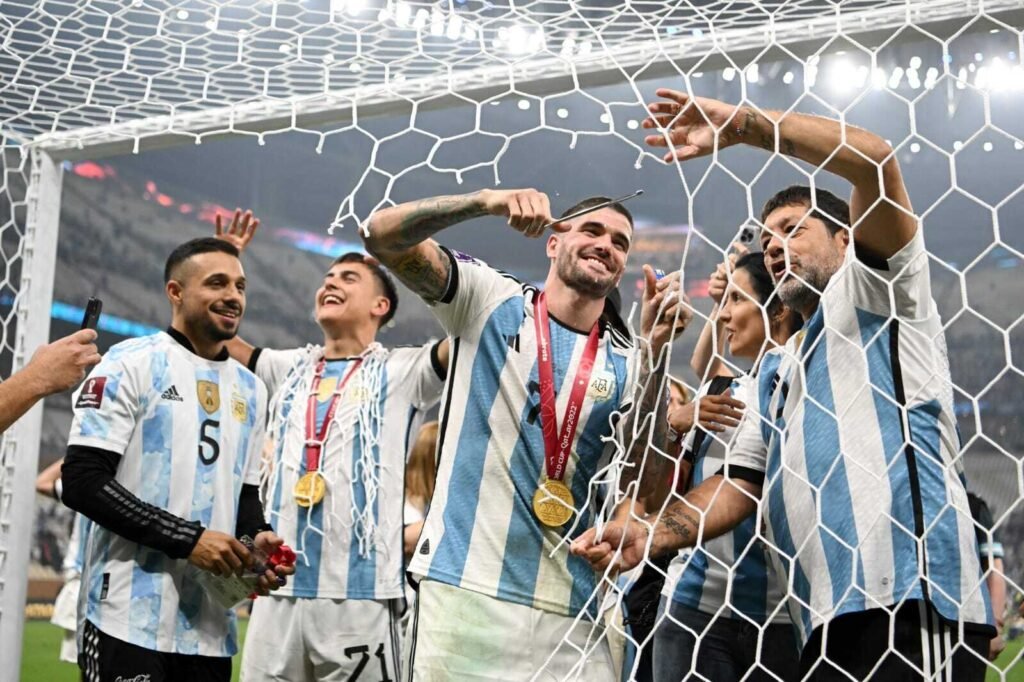 World Cup Qatar 2022 was beyond iconic!