Get ready to embark on a luxurious journey of relaxation and rejuvenation with Dior's 2023 Spa Cruise on Paris' River Seine!
Starting this July, Dior's branded yacht, "Stunning Excellence," will be your luxury escape for holistic treatments and well-being.
And to top that, Dior offers two amazing options for your Spa Cruise experience. One being the 'Treatment Cruise' which includes lavish face and body treatments, followed by an hour of pure bliss on the deck of the yacht.

And the second being the 'Wellness Cruise' which includes invigorating physical activities like pilates and postural stretching for an hour, complemented by another hour of rest and relaxation.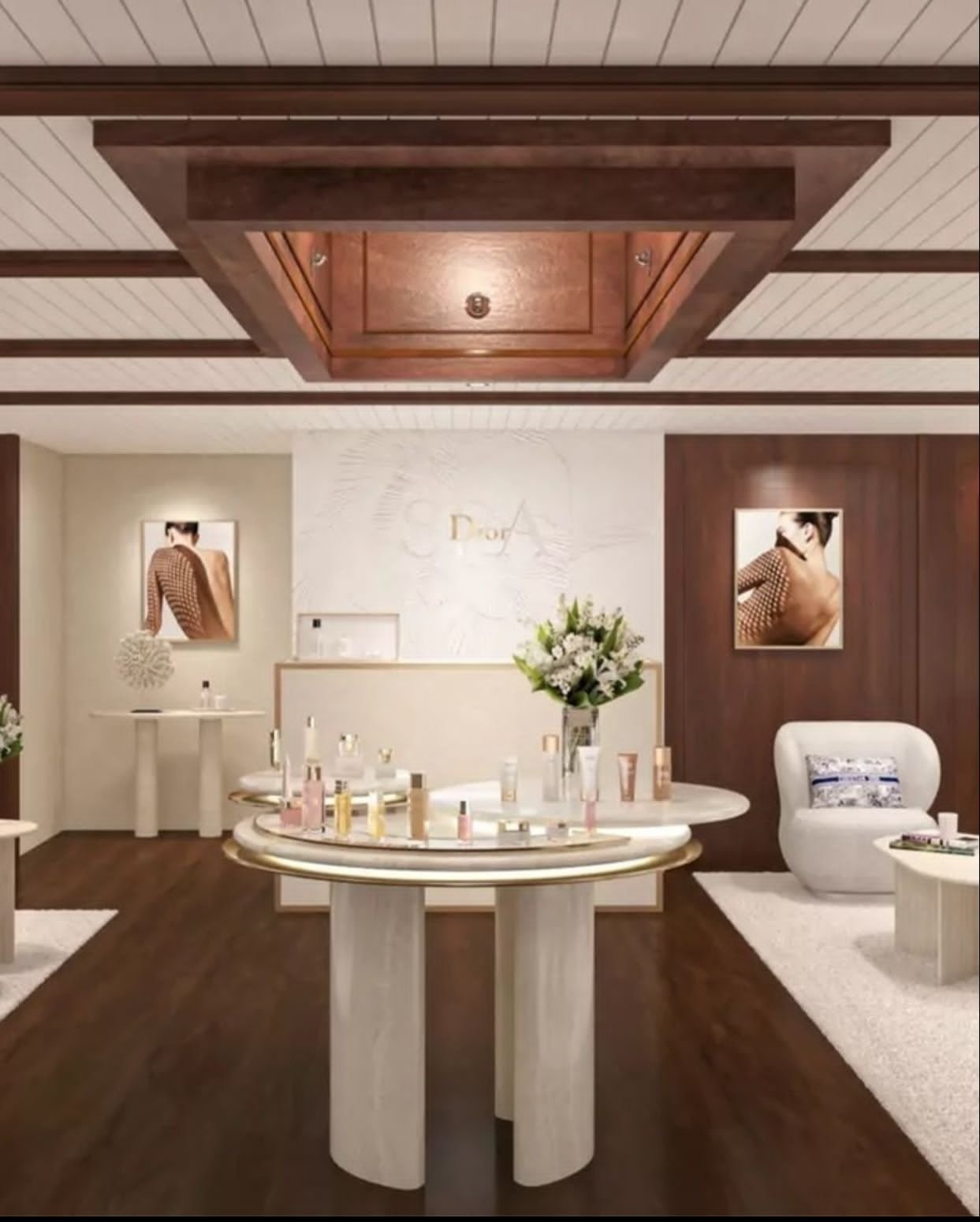 The Spa Cruise services will be available from July 3rd through July 14th. Don't miss this opportunity to treat yourself to the ultimate luxury experience!