This past weekend, moviegoers flocked to theaters in droves to experience 'Barbie', starring Margot Robbie and Ryan Gosling.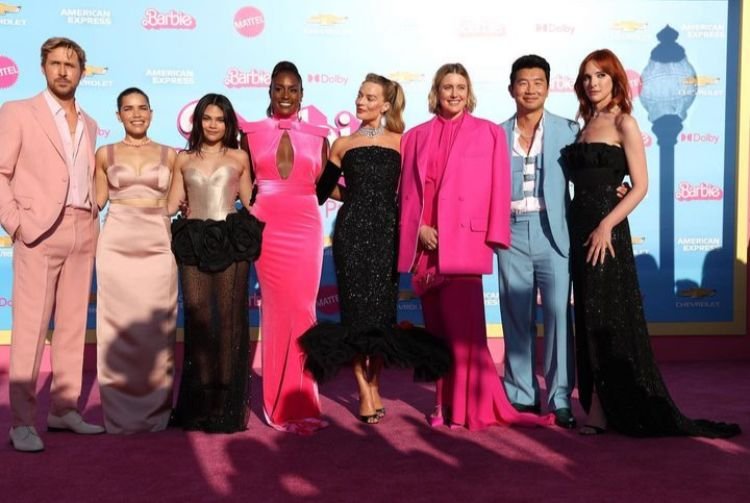 In a jaw-dropping turn of events, 'Barbie' exceeded all expectations by raking in a staggering $155 million, making it the biggest debut of the year!
While 'Barbie' stole the show, 'Oppenheimer' amassed an impressive $80.5 million during its opening weekend.
What makes 'Barbie' even more remarkable is that it achieved the title of the biggest opening weekend ever for a film directed by a woman.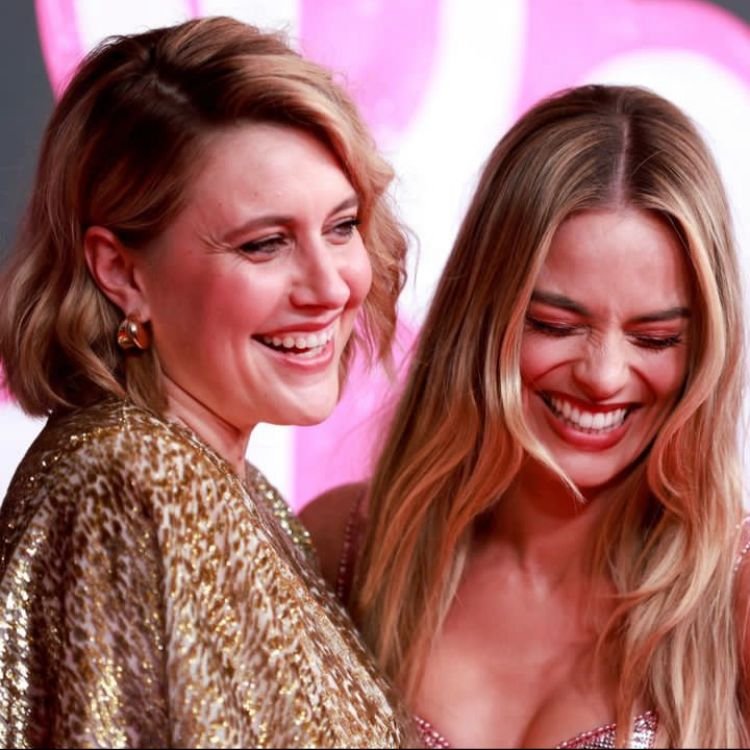 Greta Gerwig, the brilliant mind behind the acclaimed movies 'Lady Bird' and 'Little Women', co-wrote the screenplay alongside her partner Noah Baumbach.
Together, they crafted a masterpiece that not only entertained but also shattered glass ceilings in the film industry.