In a stunning upset, two-time champions West Indies faced a crushing seven-wicket defeat against Scotland in a Super Six match of the qualifiers held in Harare on Saturday.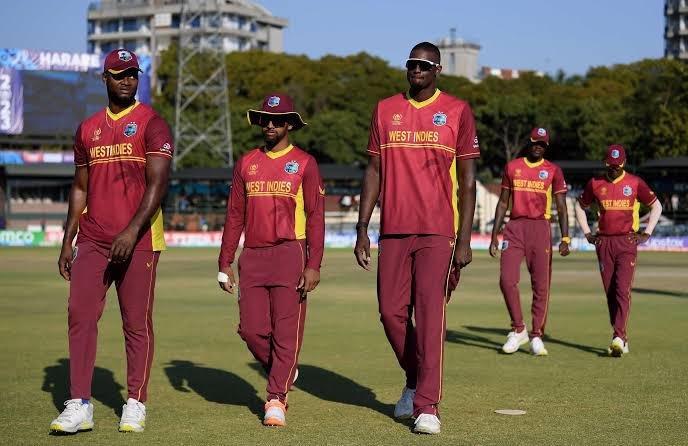 Despite their desperate need for a win to keep their slim qualification hopes alive, West Indies could only manage a total of 181 runs before being bowled out. However, Scotland's Matthew Cross and Brandon McMullen delivered impressive performances, leading their team to a comfortable victory with 6.3 overs to spare.
This loss marks a significant moment in the history of the ODI World Cup, as it is the first time in the tournament's 48-year existence that the West Indies, champions of the 1975 and 1979 editions, won't be among the top 10 teams in limited overs cricket. Additionally, it's Scotland's first-ever triumph over the Caribbean side in the ODIs.
The ODIs will be held in different stadiums all around India in just a few months!