The music industry's biggest stars gathered under one roof on Sunday night to celebrate the 65th Annual Grammy Awards, hosted by comedian Trevor Noah.
The brilliant Viola Davis has achieved EGOT status after winning the Grammy for her Spoken Word Album, 'Finding Me'.
Beyoncé now holds the record for the most Grammys after winning four awards on Sunday night, making it a total of 32 awards in the span of her career.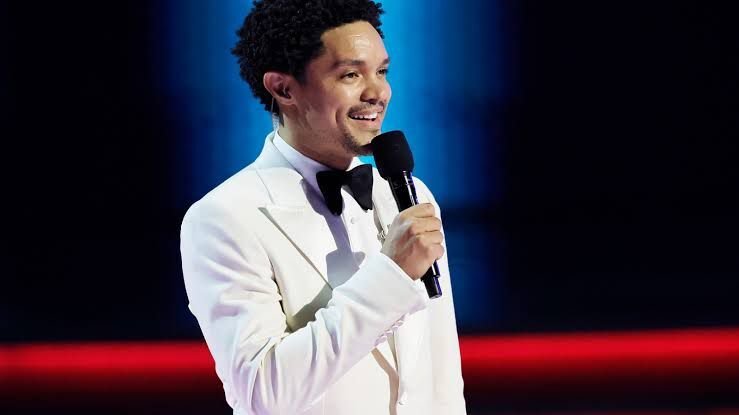 Harry Styles not only performed, but also took home Best Album of the Year and the award for the Best Pop Vocal Album.
Adele gave an emotional speech addressing her son after winning Best Pop Solo for her song 'Easy on me'.
Record of the year was won by none other than Lizzo for her hit song 'About Damn Time'.
Kim Petras and Sam Smith won Best Pop Duo Performance for 'Unholy'.
It was truly a night to remember!!