Just three days to go, before the richest race in the country plays out on February 5, 2023 with total guaranteed stakes of Rs20 million!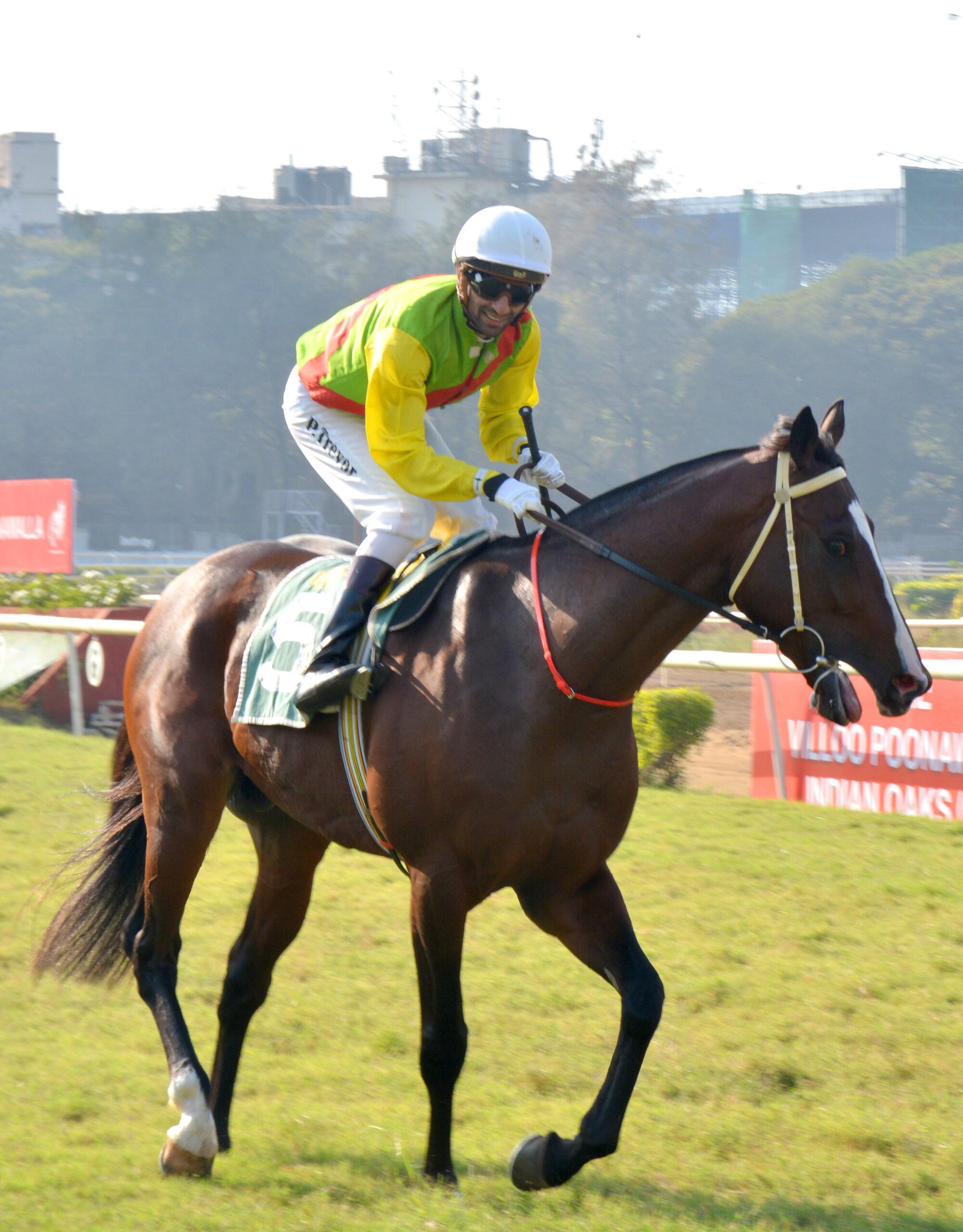 This year, the Derby will see as many as 12 sensational outstation challengers, namely Once You Go Black, Shamrock, Mirra, Imperial Power, Dangerous, Dyf, Vincent Van Gogh, Last Wish, Philosophy, King Louis, Ashwa Magadheera and Place Vendome who have made the cut. They will be pitted against the highly talked about King's Ransom, Mojito and Supernatural who rule the roost on their home turf.
This morning at the Mahalaxmi Racecourse, Breakfast with Champions, gave attendees a glimpse into how these beautiful champions are made. But you'll have to be there to catch the magic as the champion thunders past the winning post like the wind, stealing every heart and making many a rich man in the process!
The Derby will be run at 5.30pm, even as the races begin on Sunday at 2pm with the last race at 7.30pm. The mood will be electric off the track as well, as The Lil Flea hosts the biggest racing party of the year.
All this, plus a jackpot of Rs50,00,000, attractive lucky dips, great food, everyone togged up in their fashionable best, and it's pretty much an event not to be missed!
The Indian Derby (Grade I) will also be shown live on the RWITC YouTube handle and streamed on the RWITC Facebook page.