He surprised the audience at the Spanish luxury house, Balenciaga's Spring2023 show.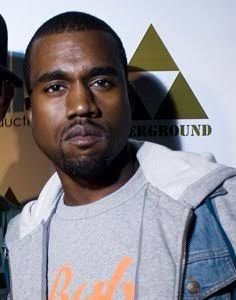 The rapper opened the apocalyptic themed show as he made his way down the mud covered runway. Even though the artiste doesn't work with the company Gap any longer, his partnership with Balenciaga is still going strong.
Reportedly, his muddy runway walk was meant to be a metaphor for digging for truth and being down-to-earth.