Ananya Panday has joined the ranks of esteemed celebrities as the brand ambassador for Jimmy Choo's exclusive Diwali edit.
In 2022, Jimmy Choo introduced its first-ever jewellery collection and a capsule collection called 'Shaan', featuring unique variations of their iconic footwear, exclusively in India.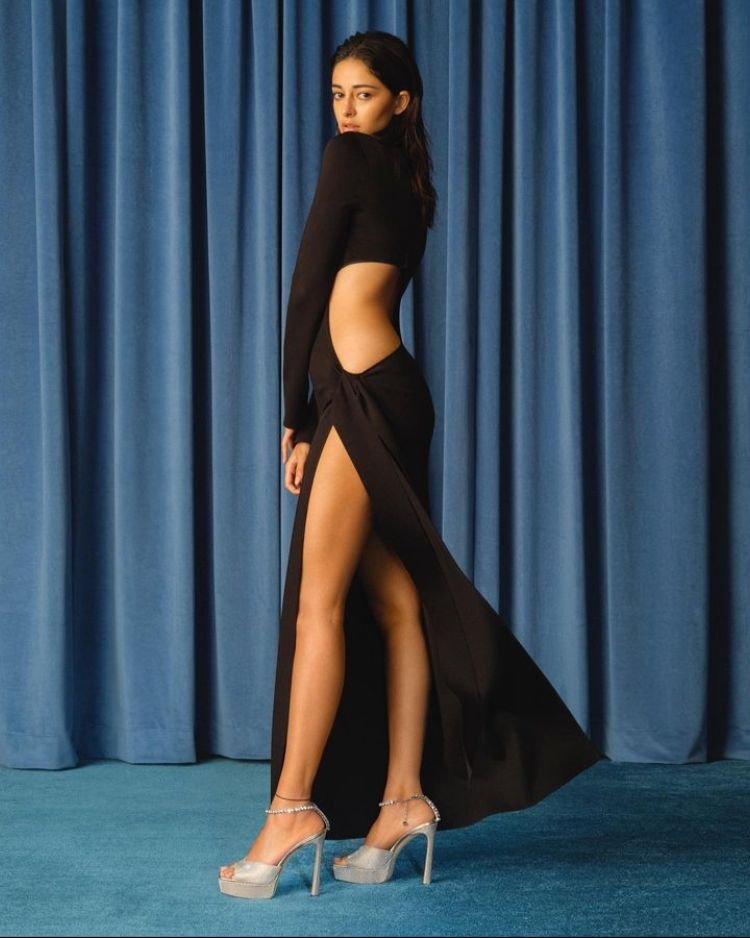 This year, the luxury brand is embracing the festival of lights in India by curating an exclusive Diwali edition with reimagined designs.
It is no surprise that Jimmy Choo would want to return with an exclusive Diwali Edit as India is on track to become the third-largest footwear market globally.
And what better time to indulge in luxury than the festival of lights?