Bollywood actress Alia Bhatt has recently been announced as the first Indian Global Ambassador of the luxury fashion brand Gucci!
This is a remarkable achievement for both Alia and the Indian film industry, as she becomes the first-ever Indian to represent the brand at a global level.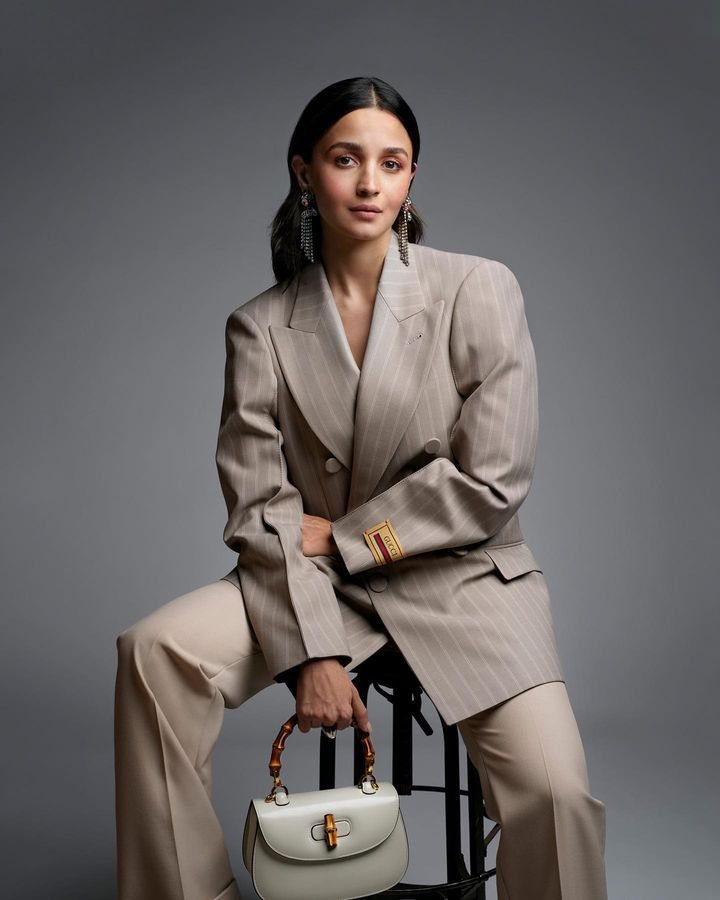 Alia will soon be making her debut appearance as the brand's latest global ambassador at the much-awaited Gucci Cruise 2024 show, which is set to take place in Seoul, South Korea, next week.
This collaboration between Gucci and Alia Bhatt has paved the way for more diversity and inclusivity in the fashion world, encouraging brands to embrace and celebrate different cultures and backgrounds!
@gucci @aliaabhatt
AliaBhatt #Gucci #GlobalAmbassador #India #Fashion #Diversity #Inclusivity #Seoul