Justin and Hailey Bieber recently marked their fifth wedding anniversary with heartfelt tributes to one another.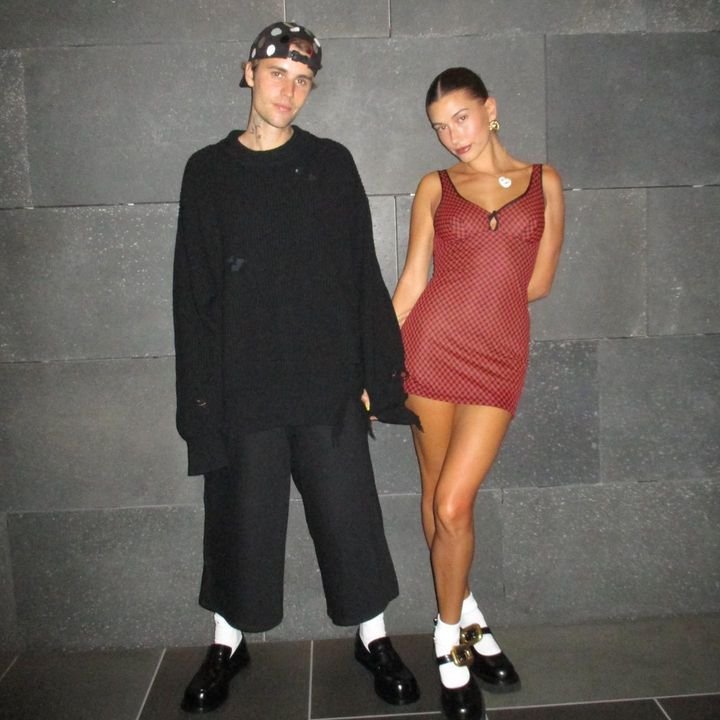 Justin's message was filled with love and admiration as he expressed, "To the most precious, my beloved. 5 years. You have captivated my heart. I know from the depths of my soul down to my bones that this journey with you will only exceed our wildest expectations. So let's keep dreaming big baby. Cheers to forever and ever. I love you with every fiber of my being."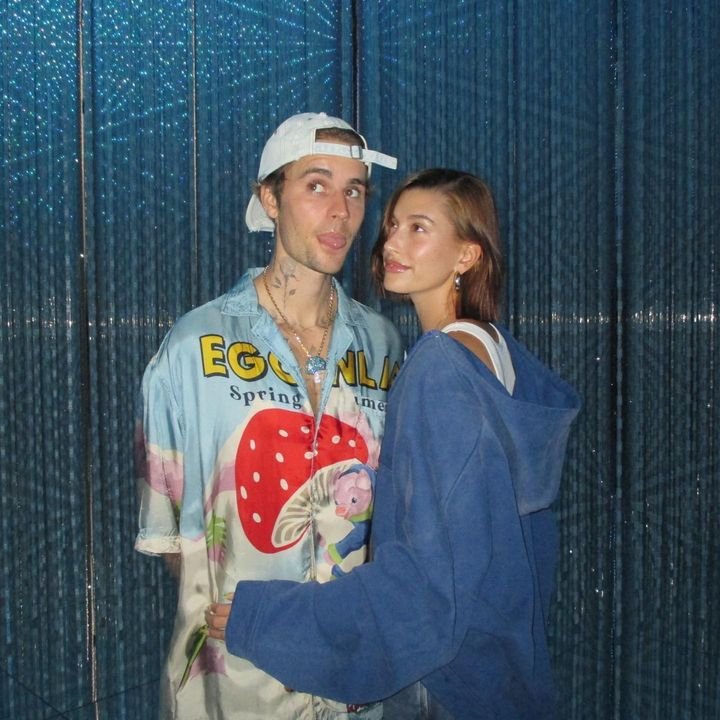 Both Justin and Hailey shared adorable pictures of each other, showcasing their love and happiness.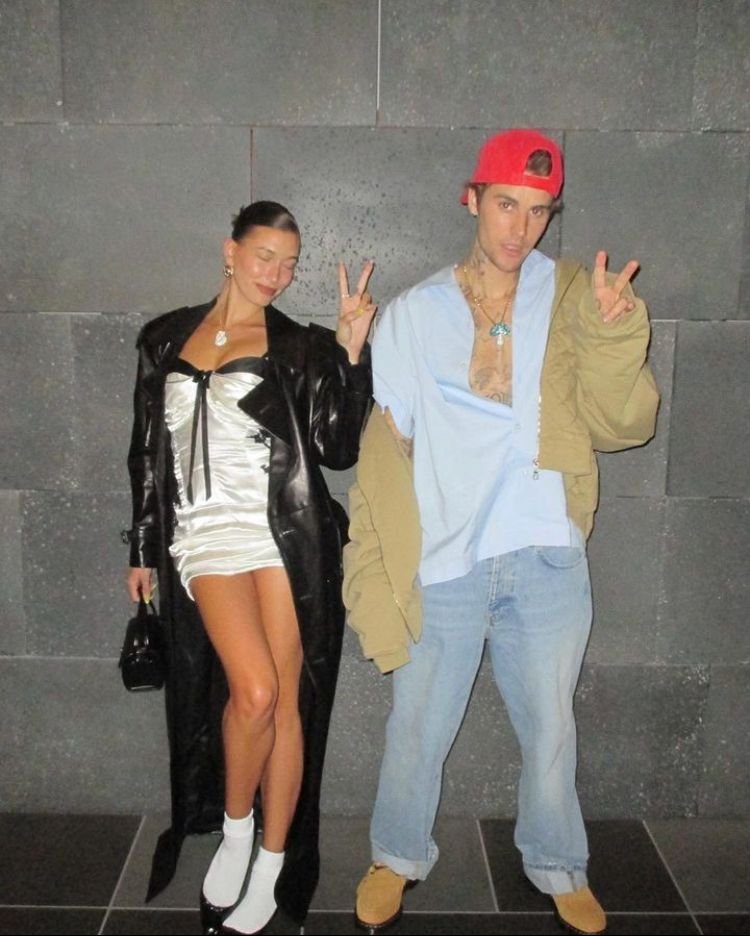 Despite a short engagement, the couple tied the knot in September 2018, with a lavish reception in 2019, embarking on a beautiful journey together.