Etihad Airways, the UAE's national airline, is thrilled to announce its dazzling partnership with Bollywood superstar Katrina Kaif as its new brand ambassador!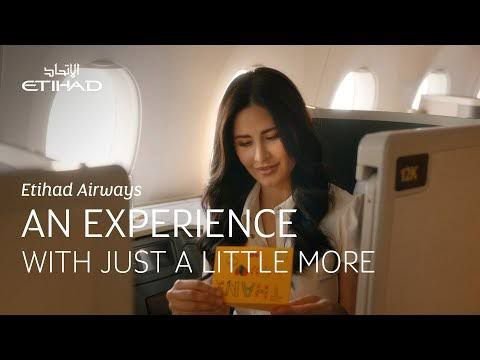 This collaboration is a significant step in Etihad's journey to fortify its presence in the vibrant Indian market and marks a reunion with one of India's most beloved Bollywood icons!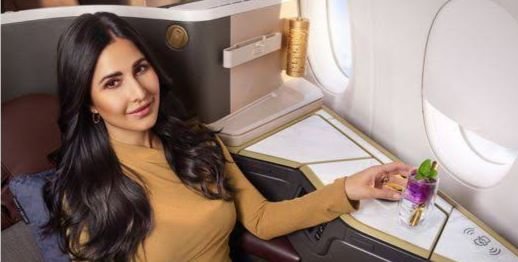 Katrina Kaif shared her enthusiasm, stating, "I am thrilled to be back with Etihad Airways, a brand synonymous with world-class travel experiences." She continued, "I look forward to representing Etihad and being a part of their journey."
This partnership is a continuation of Kaif's connection with Etihad, dating back to 2010 when she showcased Etihad's travel experience as a traveler herself!