Kylian Mbappe became the second ever footballer to have scored three times in a World Cup final, striving to fight their eventual defeat. Mbappe's hat-trick forced the game into penalties, which Argentina won.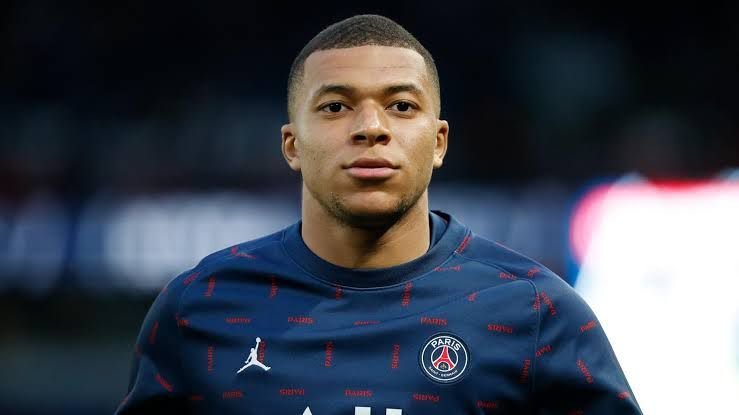 The only other person to have ever scored 3 goals was Geoff Hurst of England in 1966, when they beat West Germany 4-2. He even took to Twitter to congratulate the 24-year-old saying, "Many congratulations to Mbappe, whatever happens. I've had a great run."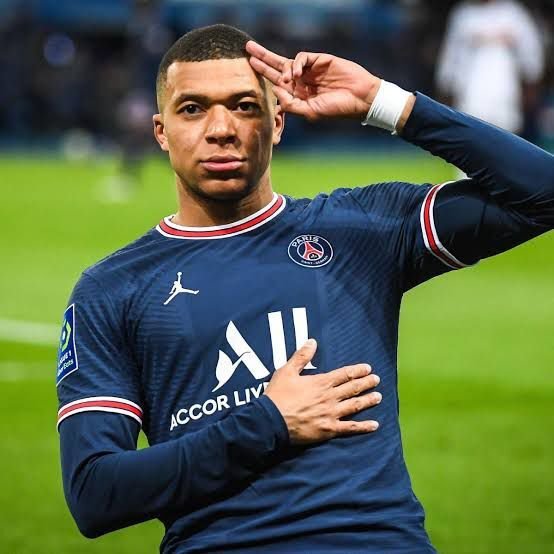 Moreover, this young footballer is just 4 goals shy of German striker Miroslav Klose's record haul of 16.
Even the French President Emmanuel Macron at the sad end of the game for France went down to the pitch to comfort the star player who is deemed a national treasure.