This was regarding the fake Vogue magazine cover both artistes were parading around in, promoting their new album 'Her Loss'.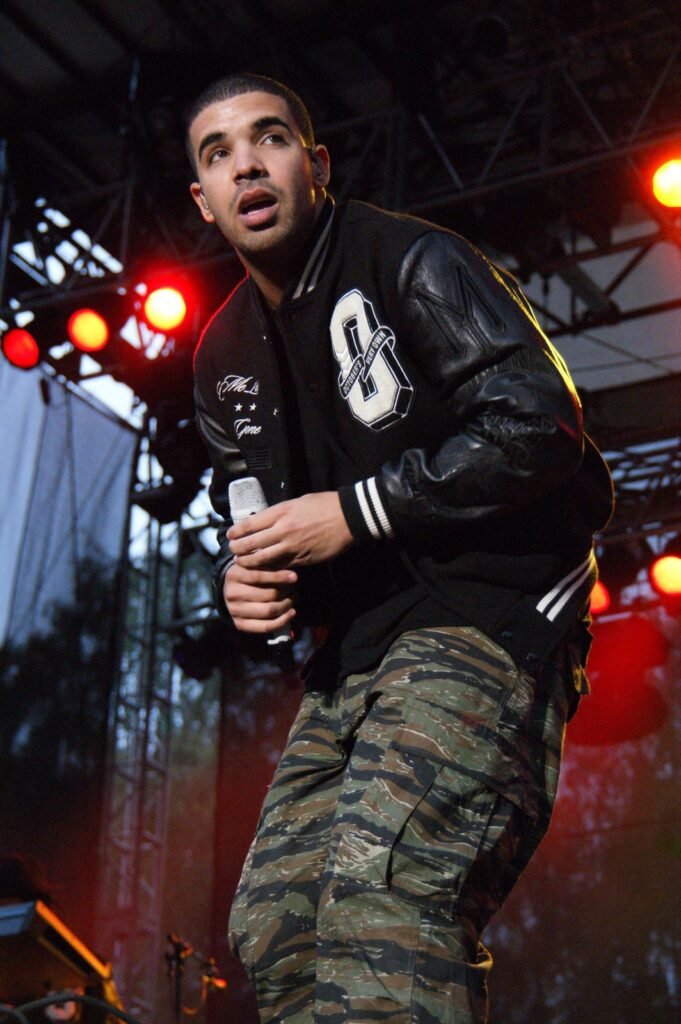 There was reportedly a complaint filed at Federal Court which read: "All of this is false. And none of it has been authorized by Condé Nast."
The fake magazine included a photoshopped picture of Drake with young Anna Wintour (Editor of Vogue). He even took to Instagram to say, "Me and my brother on newsstands tomorrow!! Thanks Vogue magazine and Anna Wintour for the love and support on this historic moment. 'Her Loss'; Nov 4th."
Anna Wintour, according to the legal documents, had no involvement in and did not endorse the promotion of 'Her Loss' in any way.