Justice Chandrachud sees dissent as the "safety valve" of democracy. He is known for his profound judgments and dissenting opinions that often prick at the conscience of the powerful and at times, overshadow the main judgment.
His notable Supreme Court judgments include recognising the right to privacy as a fundamental right, decriminalization of Section 377 of the Indian Penal Code, and allowing women to enter Kerala's Sabarimala temple among others.
Before his appointment to the top court, Justice Chandrachud served as the Chief Justice of Allahabad High Court from October 31, 2013. He also served as a Judge of the Bombay High Court from March 2000 to October 2013.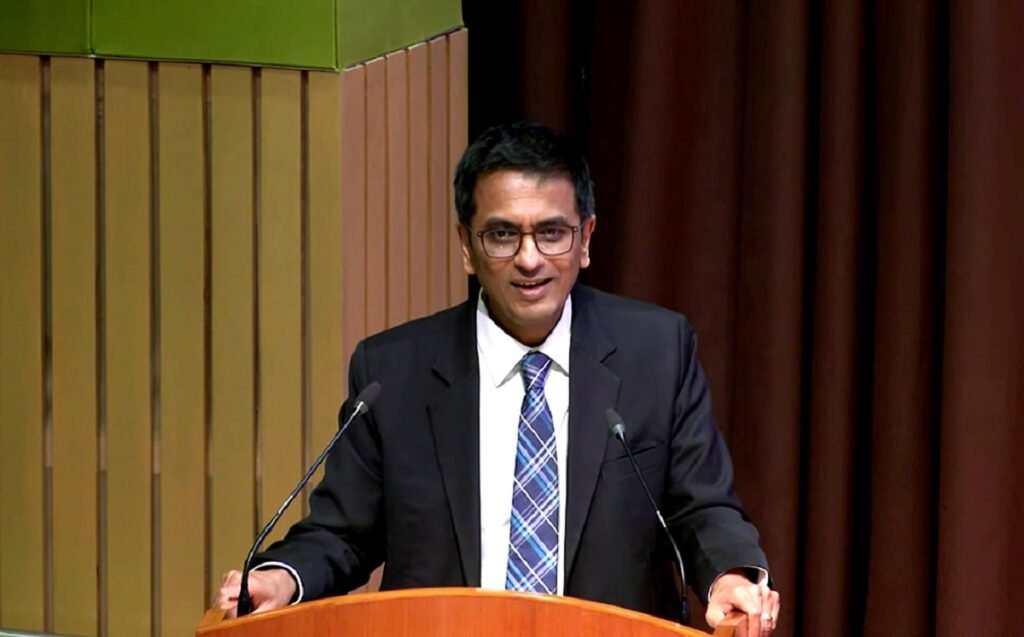 Justice Chandrachud will serve as the CJI for two years. He will demit office on November 10, 2024.