Former Cricket Captain of India, Saurav Ganguly's tenure as President of the BCCI will be coming to an end shortly.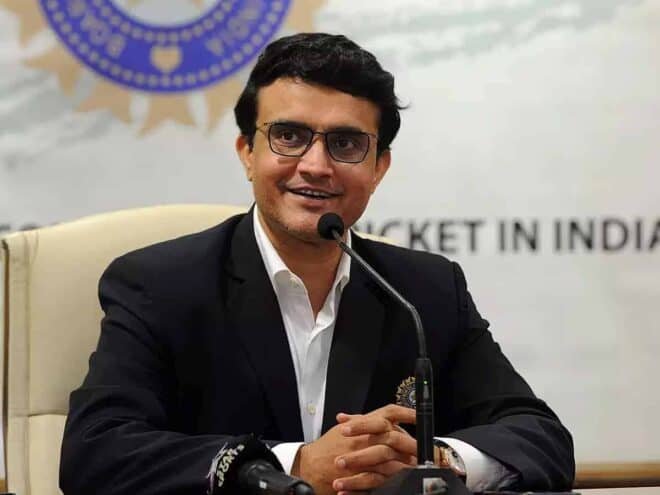 1983's World Cup-winning player Roger Binny has been selected to replace Ganguly as the new BCCI president, while Jay Shah will remain the secretary, and Rajeev Shukla will get another term as vice-president.
The next set of BCCI officials have already filed their nomination and will be elected on October 18.
While there were reports that BCCI officials were disappointed in Ganguly's non-performance during his tenure, BCCI's outgoing treasurer, Arun Dhumal told TOI, "There has been no BCCI president who has served for more than three years in independent India. All this media speculation about Dada being told or a few members were against him, they are all baseles."
We know Saurav's tenacity and strength… and we're sure he'll only move forward after this.