In an incredible achievement, India has secured its place in the record books by becoming the first nation to successfully land on the lunar South Pole! PM Modi congratulated the brilliant space scientists who made this monumental feat possible.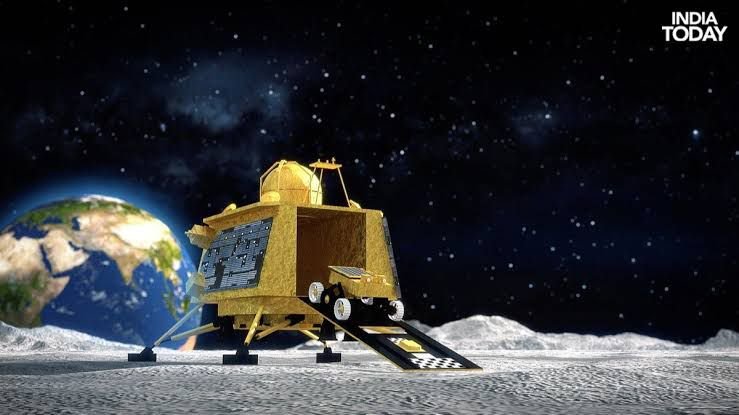 "India will remember this day forever," proclaimed PM Modi, highlighting the significance of this historic milestone.
Experts reveal that the final 15 to 20 minutes were make-or-break moments for the mission's success as Chandrayaan-3's Vikram lander executed its delicate descent to a soft landing. With the memory of India's previous lunar mission setback still fresh in minds, ISRO took extraordinary precautions throughout the process.
Even the former ISRO chief, K Sivan, voiced his appreciation for the ISRO saying, "We are really excited. We have been waiting for this moment for a long time. I am very happy."
India's journey to conquer the lunar landscape has etched an indelible mark in history!