Neuralink implants aim to enable human brains to communicate directly with computers.
"We've been working hard to be ready for our first human (implant), and we want to be extremely careful and certain that it will work well before putting a device in a human," he said.
Initial tests have been done on monkeys and pigs, with successful results. Another ground-breaking goal is for the implant to restore vision and mobility in humans who have lost such abilities.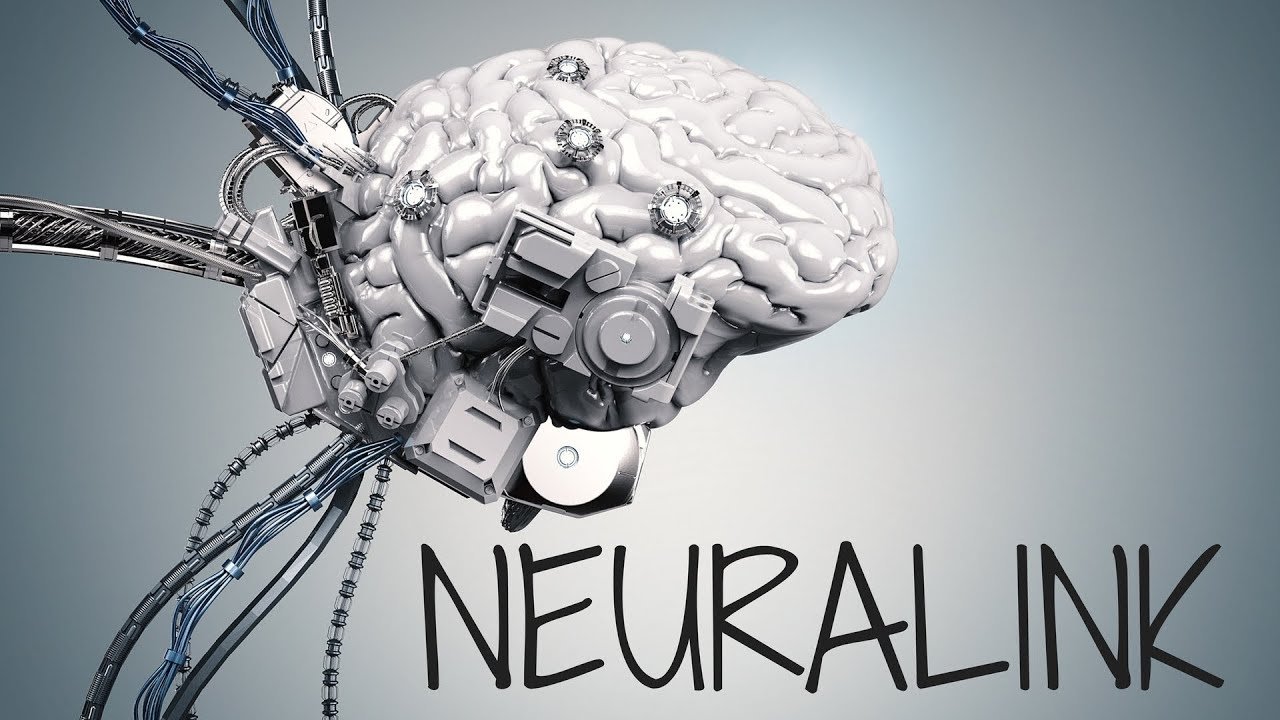 Beyond the potential to treat neurological diseases, Musk's ultimate goal is to ensure that humans are not intellectually overwhelmed by Artificial Intelligence.
Would you sign up for the trial stages?