BKC continues to be the hub for tech, finance and business and now has the country's first Apple store.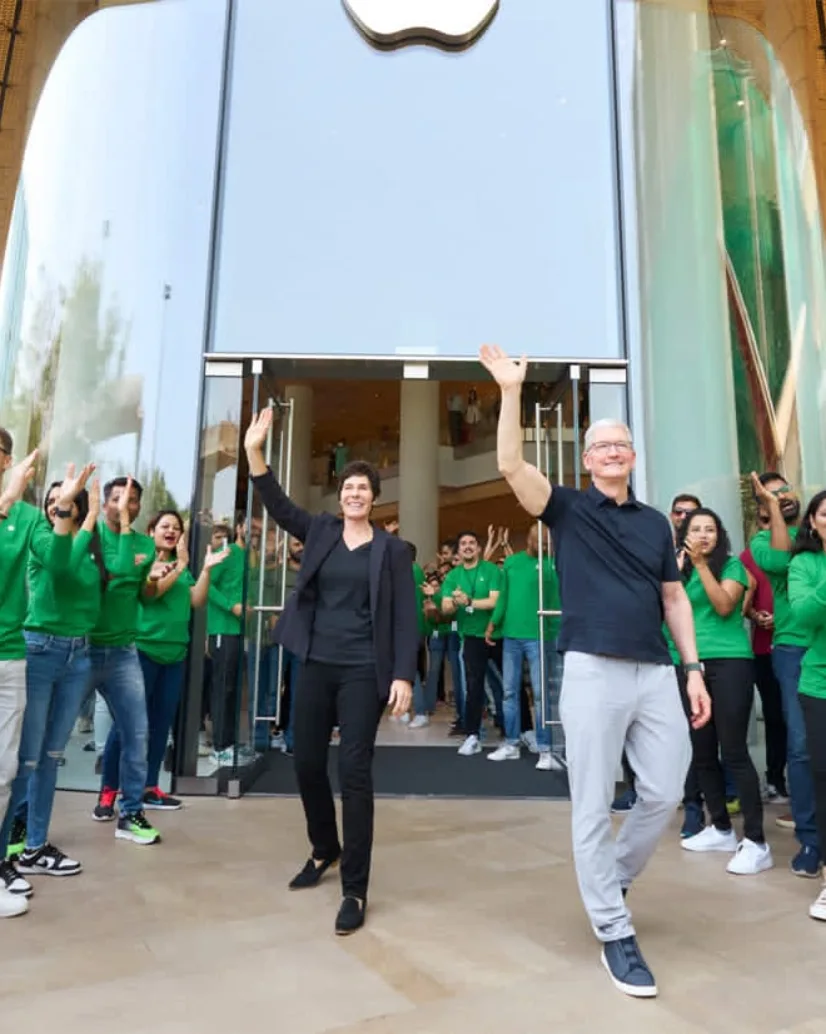 The store will serve as a dynamic space where customers can come together, explore Apple products and services, enjoy exceptional service, and learn how to get more out of their devices through free Apple sessions.
Tim Cook and Deirdre O'Brien inaugurated the store and celebrated the first customers to Apple BKC in Mumbai.