Maverick businessman Lalit Modi, recently in the news for getting engaged to Sushmita Sen, and then in the news for supposedly getting unhitched, is making news again!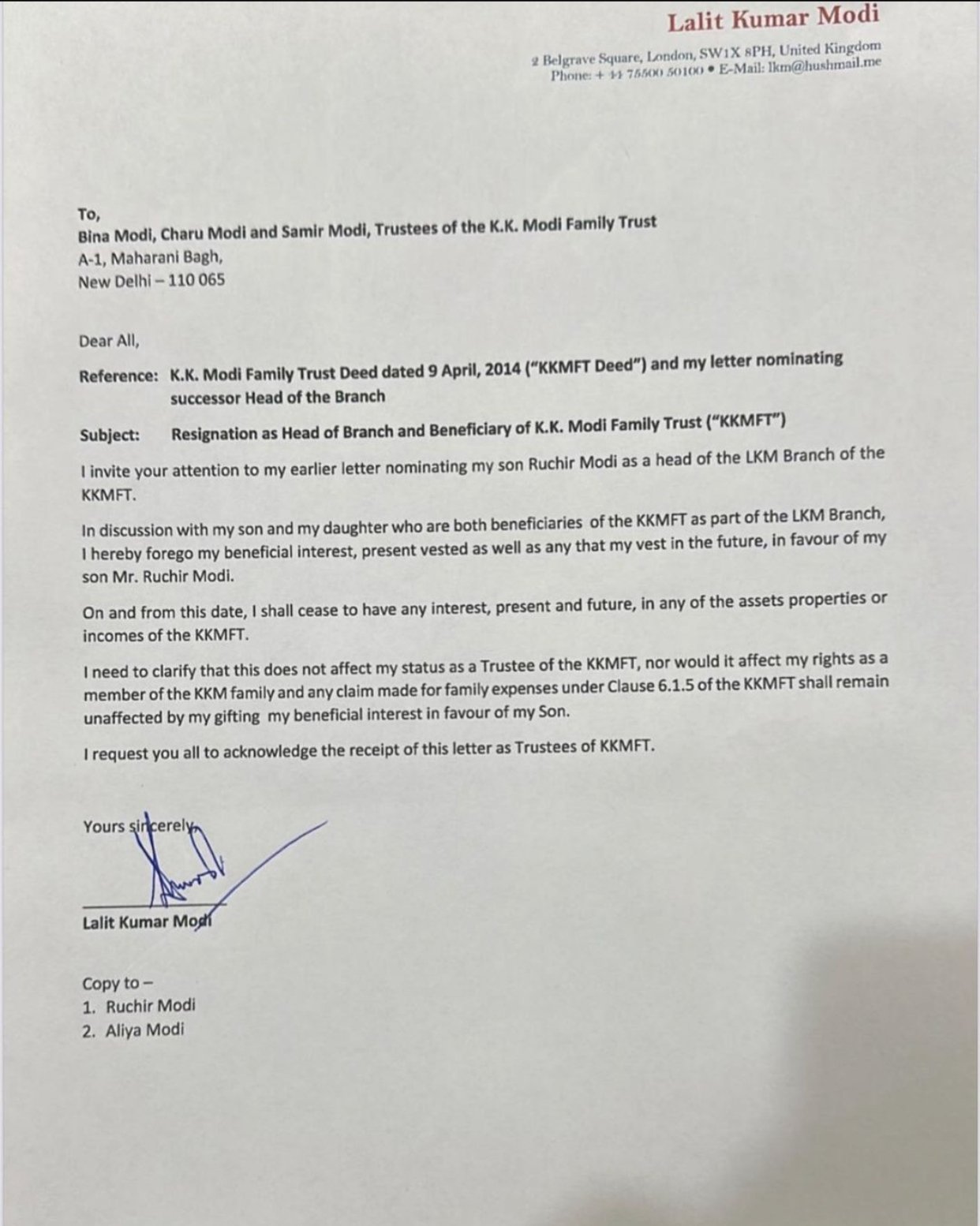 In a letter, posted on Instagram, Lalit Modi has announced that he will step down from the KK Modi Family Trust.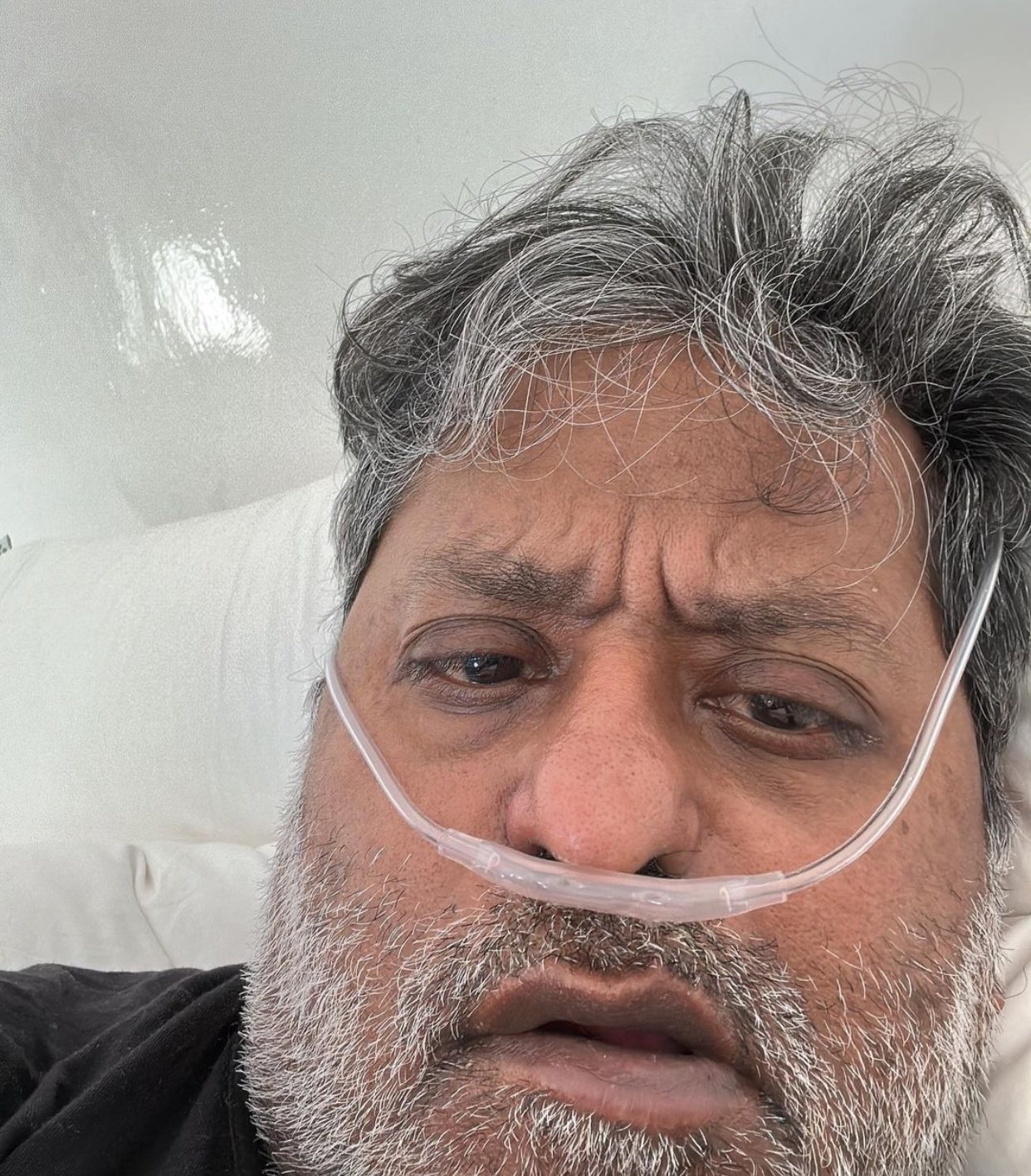 He wrote in his letter that he would be handing over all the affairs of the trust to his son Ruchir Modi.
Lalit Modi is the former IPL Chairman. He revealed that he had contracted COVID-19 twice in two weeks and also got pneumonia.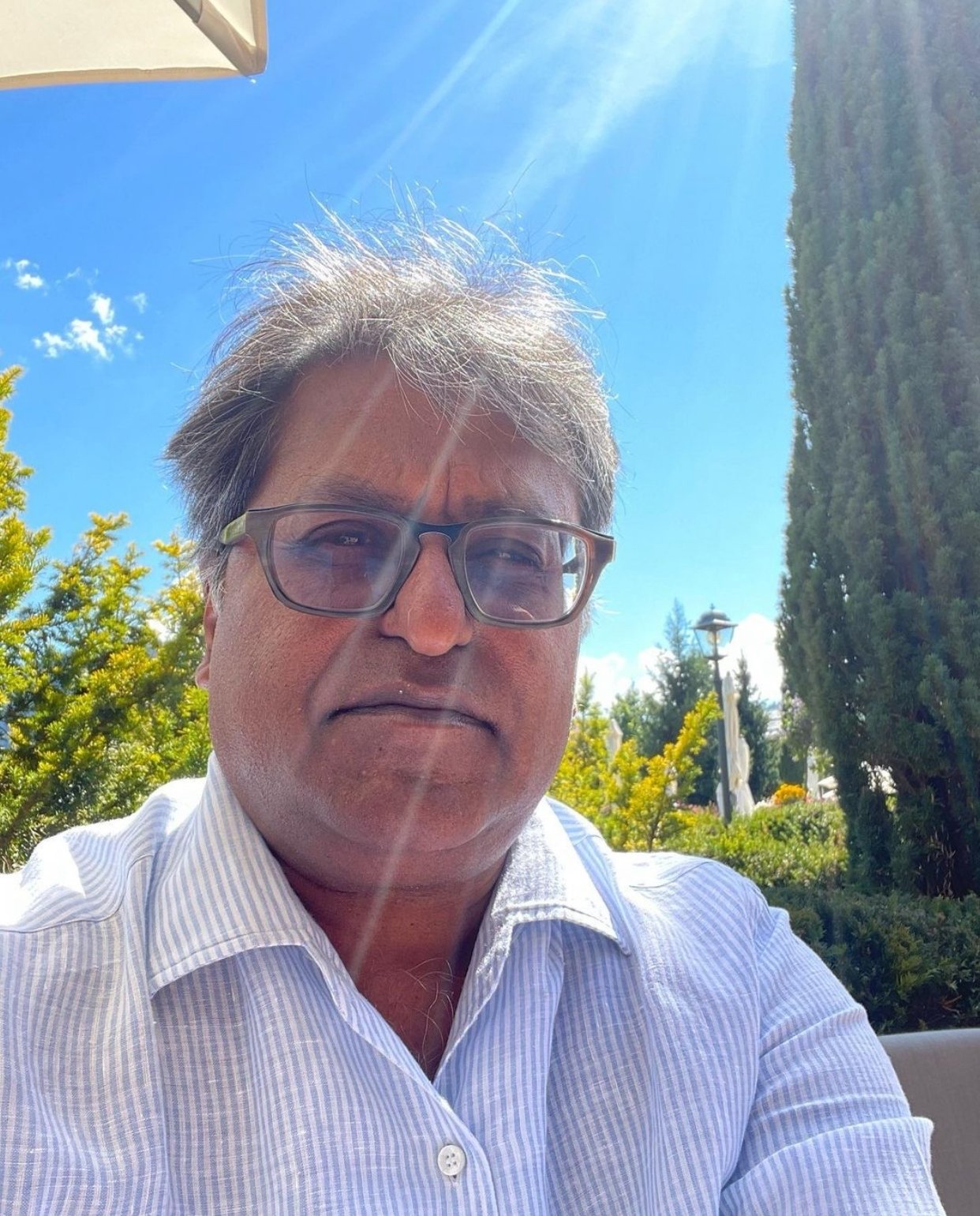 But we're sure he'll bounce back fit and healthy soon — here's wishing him a speedy recovery.
📷: @lalitkmodi