TMM 2023 had early birds and late risers alike bustling on the streets of Mumbai in the morning: Raising awareness, fundraising for social and environmental causes, running marathons, half-marathons, dream runs and cheering on fellow citizens!
Amidst the scintillating, highly energetic and enthusiastic atmosphere, the marathon was flagged off by Hon. Chief Minister of Maharashtra Eknath Shinde, Hon. Deputy Chief Minister of Maharashtra Devendra Fadnavis, Union Minister Kiren Rijiju, and many other eminent dignitaries.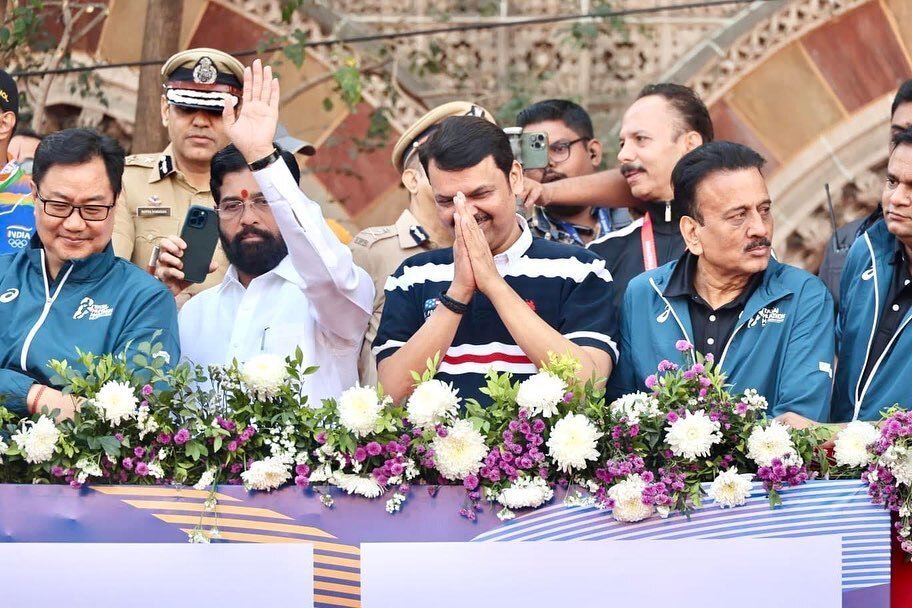 This was the first post pandemic run after a 2-year gap. People in the city had the pleasure of having a blue sea by their side and a blue sky overhead!
A marathon is just a reminder of inclusivity, the energy in health and togetherness, and the power of the mind!