Known for her work in 'One Million Years', 'The Three Musketeers' and more recently 'Legally Blonde', she was one of the main old Hollywood actresses.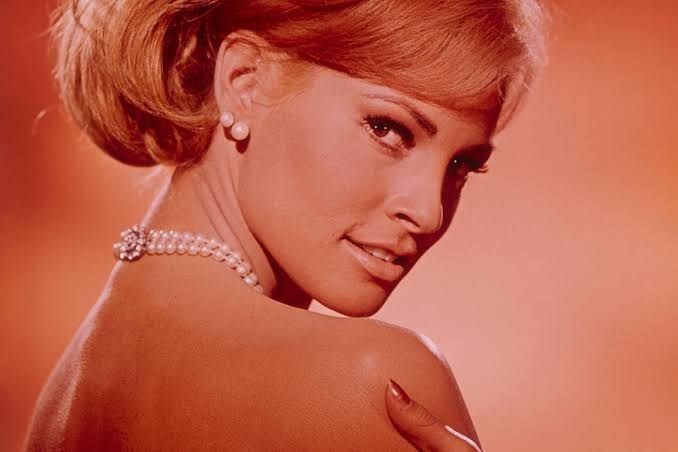 Actress Viola Davis took to Instagram to share an iconic video of Welch singing with Cher. She captioned the post, "It was such a pleasure to meet you! You were ageless to me… iconic… Rest well Raquel Welch!!❤️❤️❤️"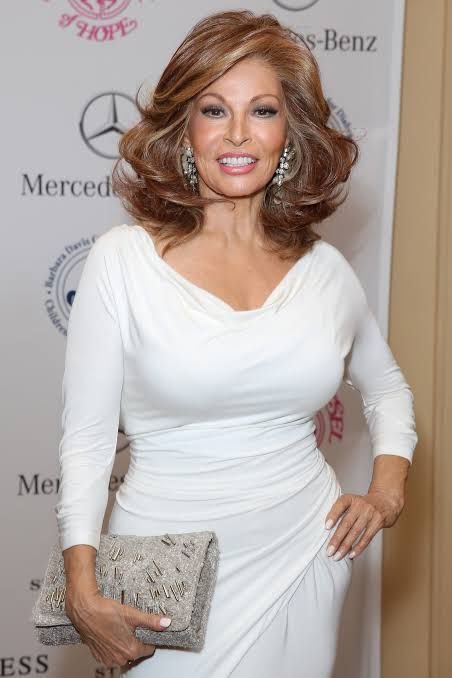 Even Reese Witherspoon, her co-star in 'Legally Blonde', shared her condolences on Twitter.
📹: @violadavis