A real estate and tourism consultancy firm called Resonance ranked London at the top of the list with regards to people, prosperity, place, product, programming and promotion.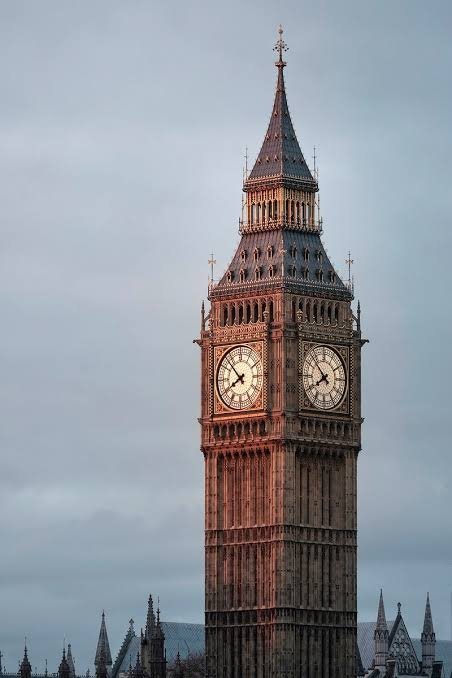 The city was praised for being the 'hashtag capital of the world' along with its exquisite restaurants.
In a close second was Paris, followed by New York and Tokyo, and in the fifth place was Dubai.