Prince Harry has accused Queen Consort Camilla of releasing private conversations to the press in order to burnish her own reputation.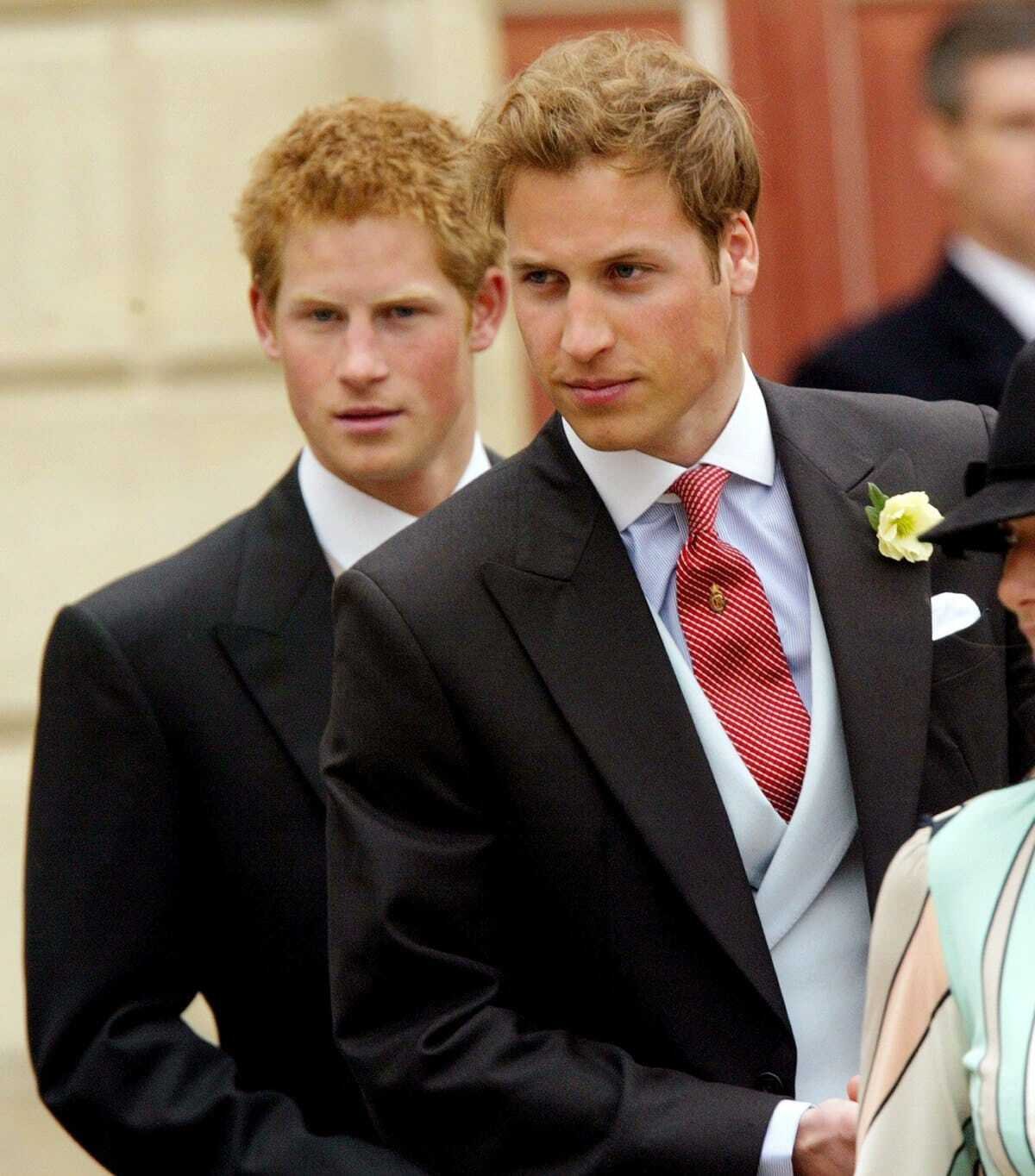 Harry accused members of the royal family of getting "into bed with the devil" to gain favourable tabloid coverage, singling out Camilla's efforts to rehabilitate her image with the British people after her longtime affair with his father, now King Charles III.
Megan and Harry had come out in a big way to talk about the issues they faced being part of the royal family, given their interracial marriage and dealing with questions regarding the colour of their unborn child's skin.
Harry talks about wanting "to be part of the solution" and has put his family under fire by speaking up about their issues on public platforms.