It is currently in a parabolic orbit, meaning we might never see it again! The comet, named C/2022 E3 (ZTF), was discovered on March 2, 2022. According to NASA, the comet will make its closest approach to the sun on January 12, and it will make its closest pass of Earth between February 1 and February 2.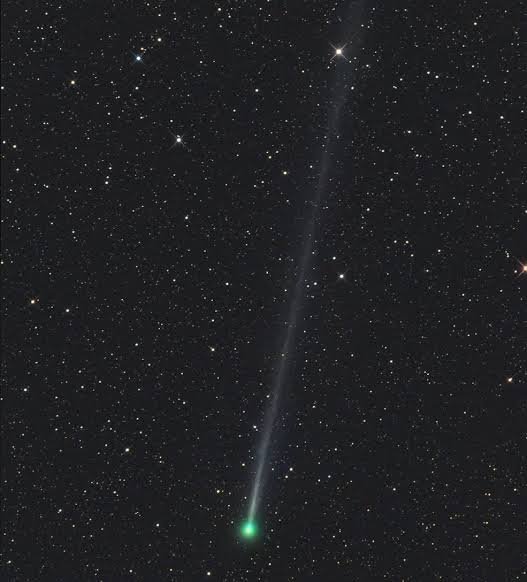 Sky gazers in the Northern Hemisphere should be able to view it through binoculars in the morning sky during most of January, and for those in the Southern Hemisphere, it will be visible in early February.
The comet might become visible to the unaided eye in dark skies depending on
how bright it becomes. One can spot it near Polaris (aka the North Star) and it will be distinguished by its glowing green coma and streaking trails of dust and energised particles.