Virat Kohli has scored yet another century, solidifying that he's back and better than ever.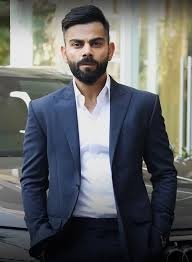 This ODI match against Sri Lanka took place late last night in Guwahati, India. The cricket legend scored a whopping 113 runs in just 87 balls, stealing the win for India!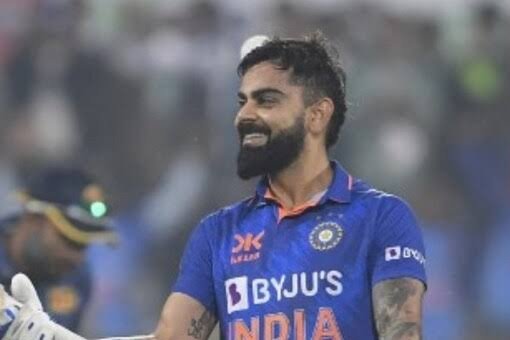 A great start to the ODIs for India, indeed!