With its incredible performance, the film effortlessly crossed the Rs 50 crore mark over the extended five-day weekend. Reportedly, the action-packed blockbuster, featuring the legendary Tom Cruise, raked in an impressive Rs 17 crore on its first Sunday alone!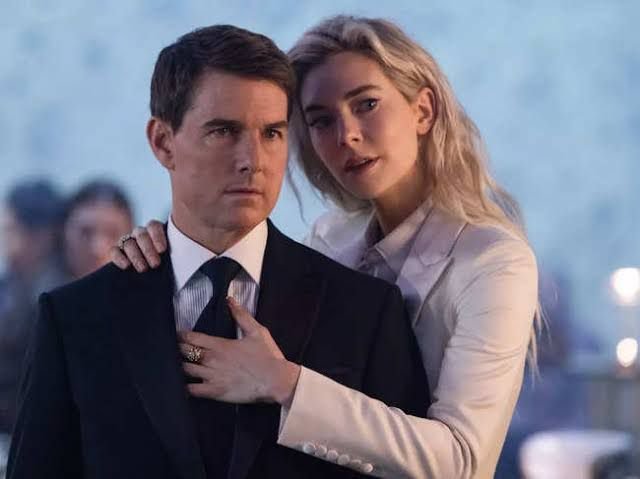 Directed by Christopher McQuarrie, this thrilling installment is the seventh in the Mission Impossible franchise.
Notably, 'Dead Reckoning Part One' has outperformed several recent Hollywood releases in India, including 'John Wick: Chapter 4', 'Guardians of the Galaxy Vol. 3' and even 'Fast X', which amassed a massive Rs 108 crore in its lifetime. Don't miss out, head to the theatres now!