Rishabh Pant, who had a road accident on his way to visit his mother in Uttarakhand, has now been moved out of the ICU. He suffered injuries to his legs.
Even though the car went up in flames, he didn't suffer near fatal injuries. "What happened is very unfortunate, no one has control over it. As a team, we wish him all the best, our love and prayers are always with him," said Hardik Pandya.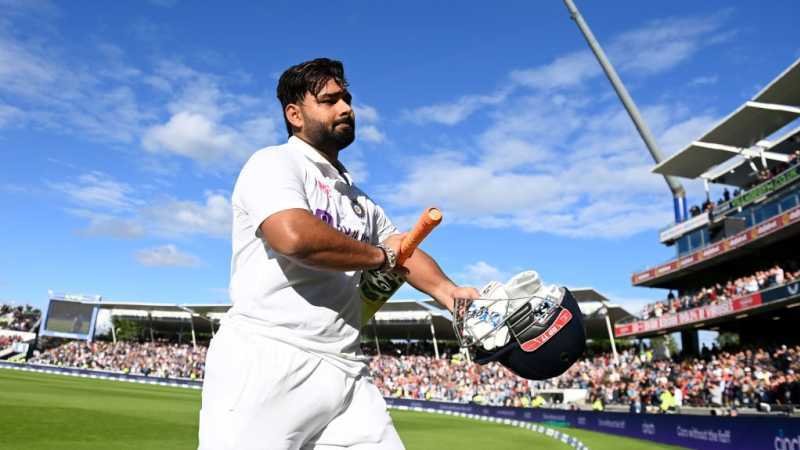 Rishabh will miss the upcoming T20 and it is unsure how long his rehabilitation journey will take. We wish him a speedy recovery and a healthy journey back into cricket.