RRR bagged four awards at Friday night's Hollywood Critics Association Film Awards. It collected Best Action Film, Best International Feature, Best Original Song and Best Stunts.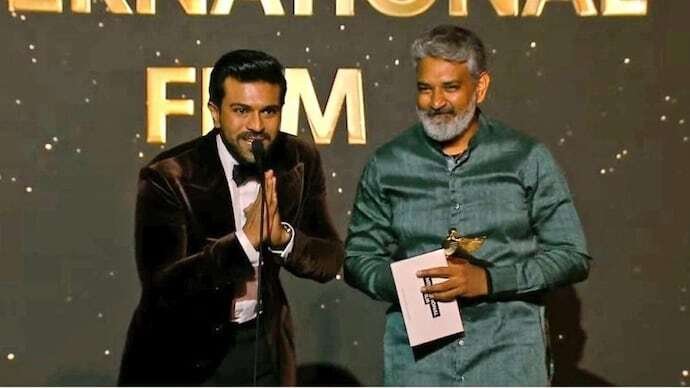 Director SS Rajamouli gave a speech about giving recognition to stunt directors at awards events: "I think I need to go backstage and check… I think I'll be starting growing wings already…with the second one! Thank you so much, it means a lot! I can't express in words how much it means…"
With the win, fans have all their hopes pinned on an Oscar. Team RRR is currently in Los Angeles and will be attending the Oscars on March 12. RRR song 'Naatu Naatu' has been nominated for the Oscars in Original Song category.