The legendary and immensely talented Indian actor Shah Rukh Khan has been rated as the 4th richest actor in the world.
With his net worth at a whopping 770 million US dollars, the Indian actor is considered to be the richest actor in Asia.
He was preceded by Dwayne 'The Rock' Johnson who was the third richest, and Tyler Perry who was second.
The richest actor according to these statistics is Jerry Seinfeld, whose net worth is about 1 billion US dollars.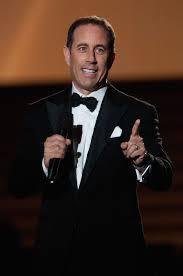 Following Shah Rukh Khan is Tom Cruise with a net worth of 620 million US dollars.